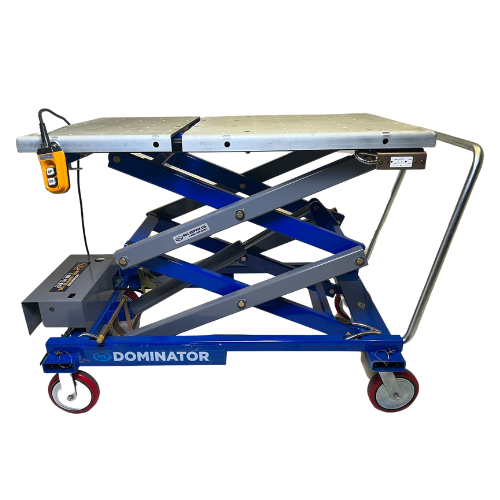 The K1700 Powertrain is your all in one solution for removing and installing Engines, Transmissions, EV Batteries & more! Call your sales representative to make a purchase today!
Specifications:
Capacity: 1700lbs
Min Height: 21.5"
Max Height: 78"
Table Width: 36"
Table Length: 42"-50"
Electric Over Hydraulic
Fast / Smooth Action
Remote Control Operated
Sliding Split Table
Tiltable Table
110v Power Strip
Safety Locks
Adjustable Handle
Locking Casters
Fixture Jigs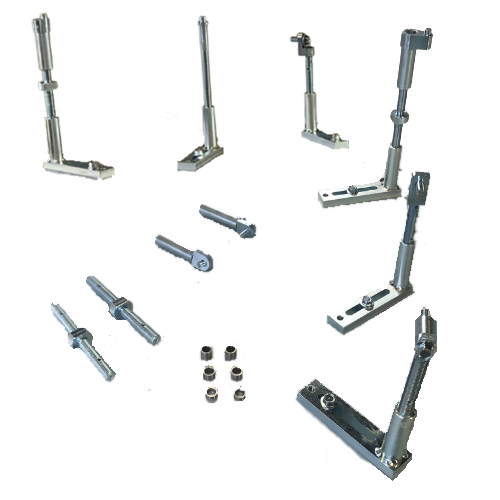 Power Train Accessory Set
Make your job EASY!
This accessories set can attach to the K1700's table to allow for additional support on any shape and size! No Engine, No Transmission, and No battery stands a chance at making your job difficult with the K1700 and it's accessories!
Call your Sales Representative today for more information!
*Accessory Set sold separately from K1700 Powertrain
Product SKU: 62-77521