Your One-Stop Shop
K&L Supply is a manufacturer and distributor of the highest quality hard parts, specialty tools, and shop equipment. We also provide a wider variety of services such as Logistics, manufacturing, and 3D Printing/ Prototyping.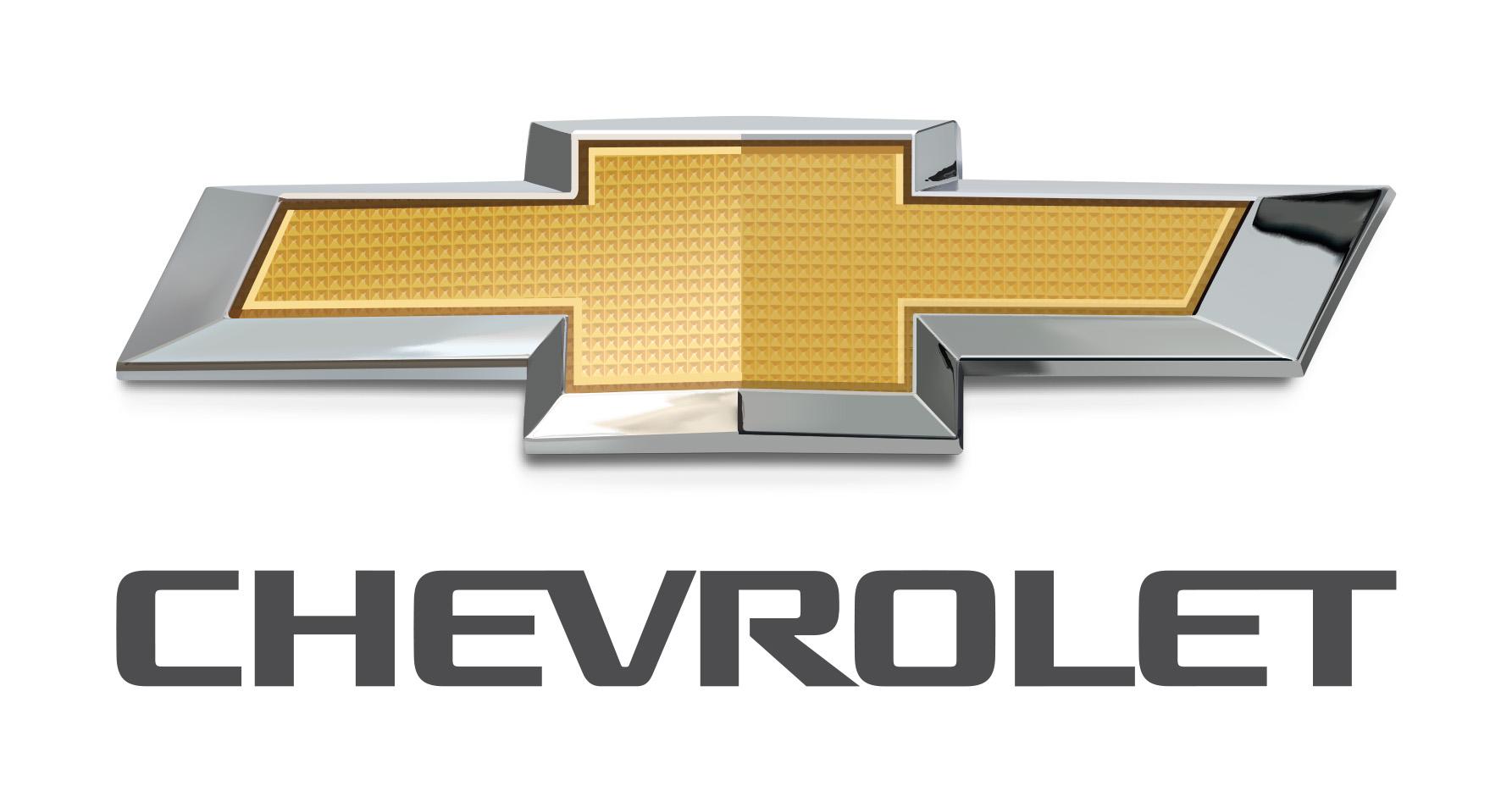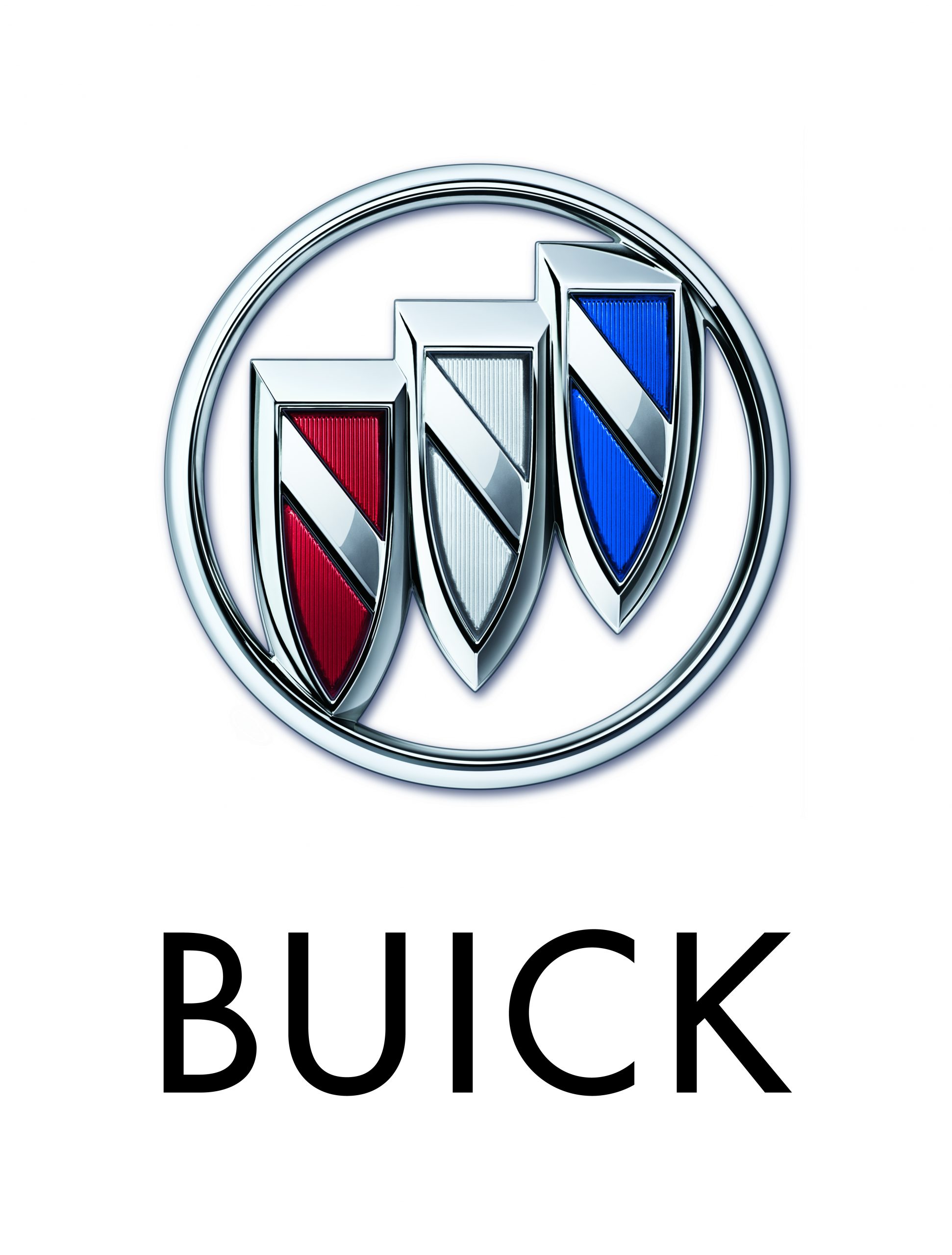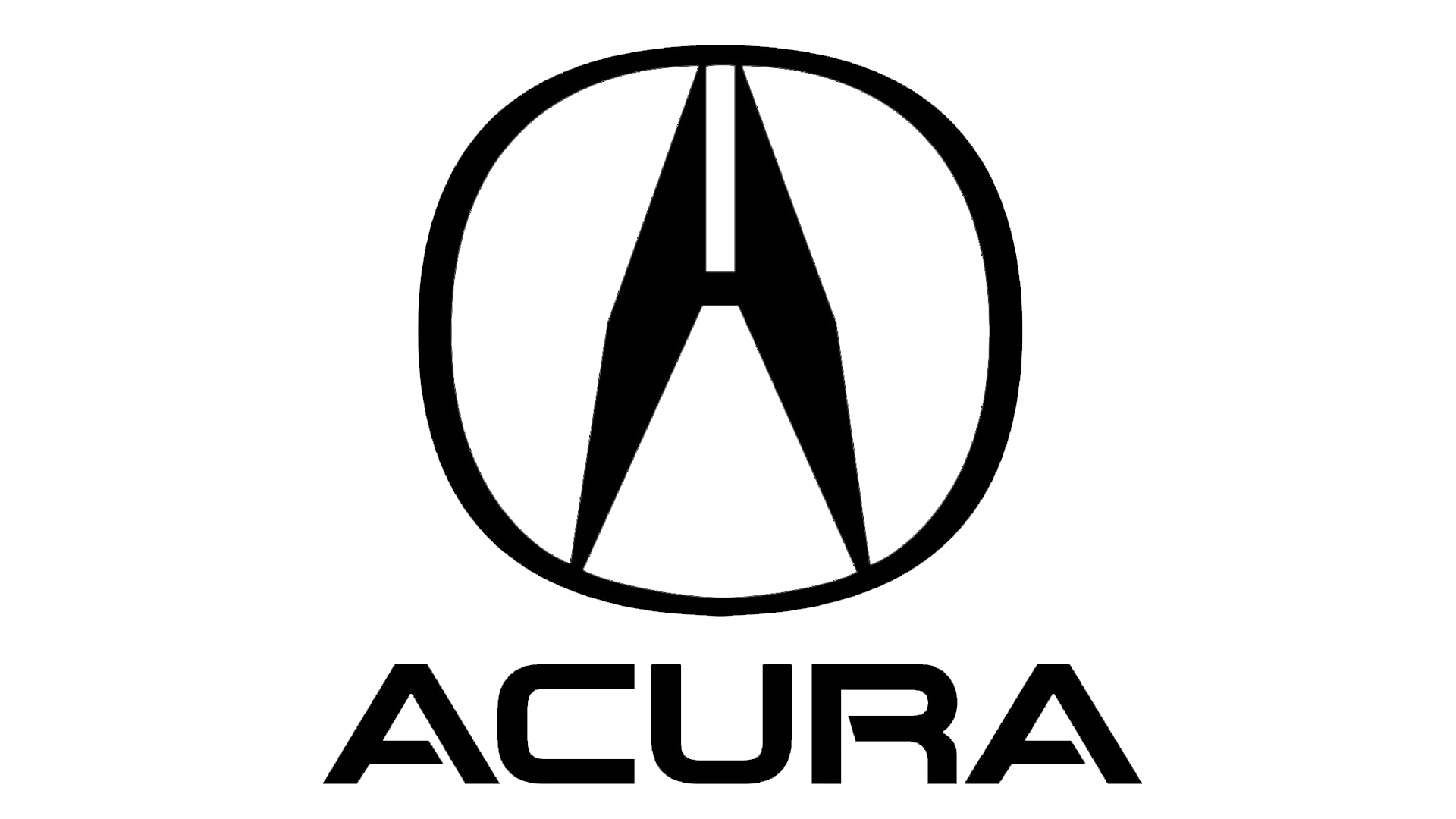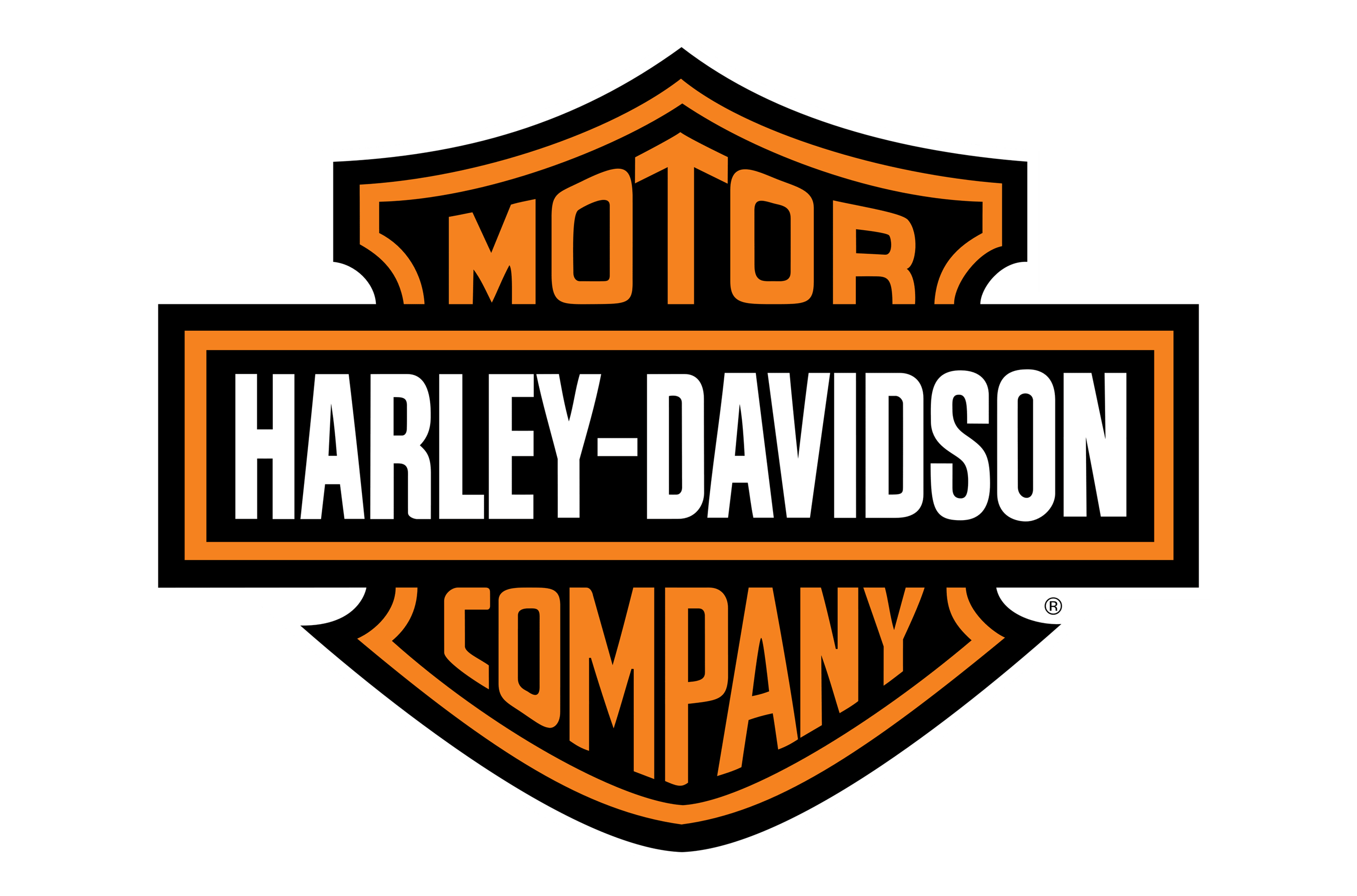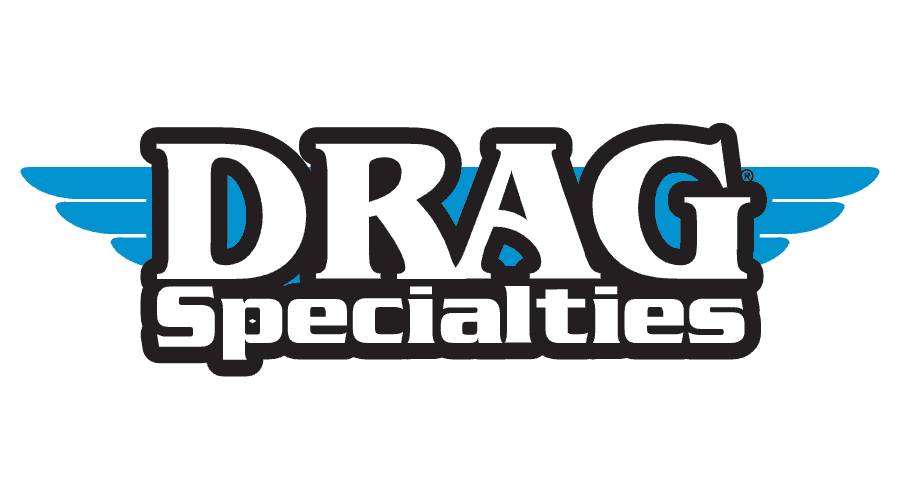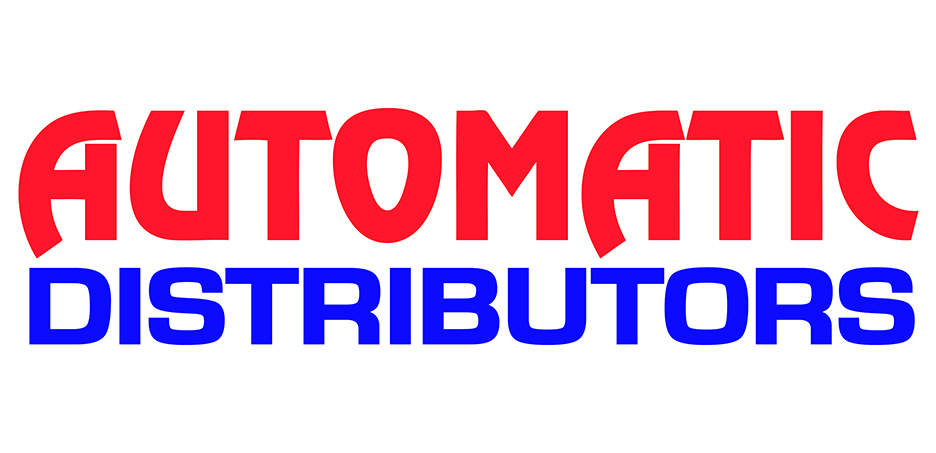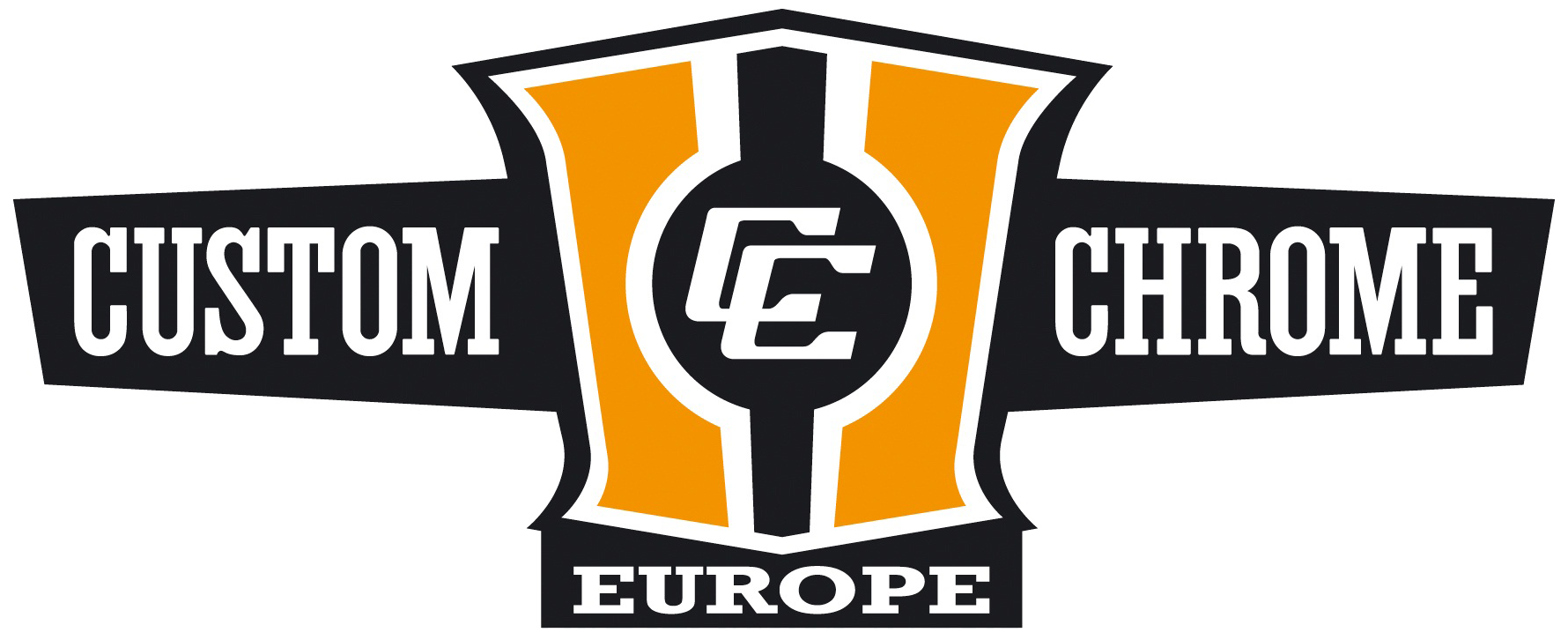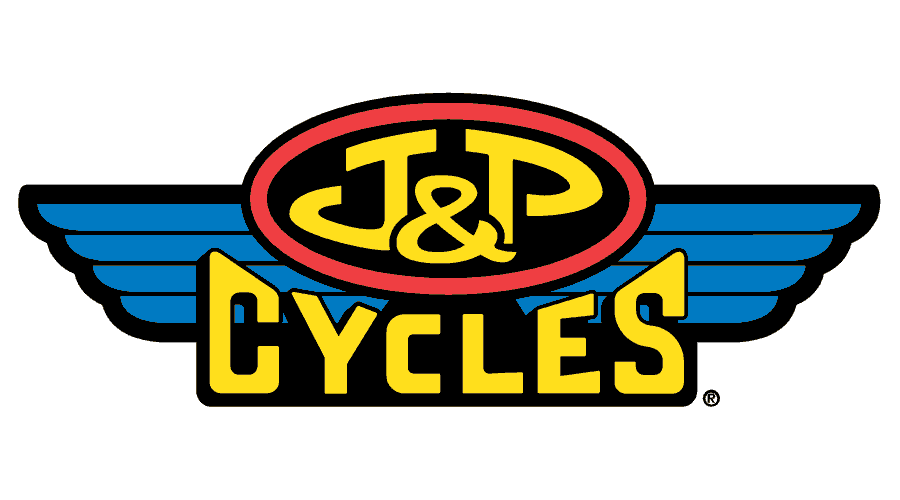 What Clients Say
K&L Supply is our go-to brand when it comes to working on our customers' vehicles as the quality of their parts is second to none. 
Would You Like To Start A Project With Us?
Contact us today to learn more about how we can help take your business to the next level!