K&L Supply has always had a strong, long-standing partnership with Honda America's Powersports division. With K&L Supply's reputation for quality when it comes to its tools and equipment, K&L Supply quickly became the go-to manufacturer and supplier for both Honda and Acura's automotive divisions. Today, K&L Supply's customer base has expanded to other automotive manufacturers and supplies equipment such as lifts, tire machines, and balancers for multiple industry-leading automakers.
Our capabilities:
Sourcing parts
Manufacturing tools and equipment
Recall Services
Distributing to dealer networks
Private Labeling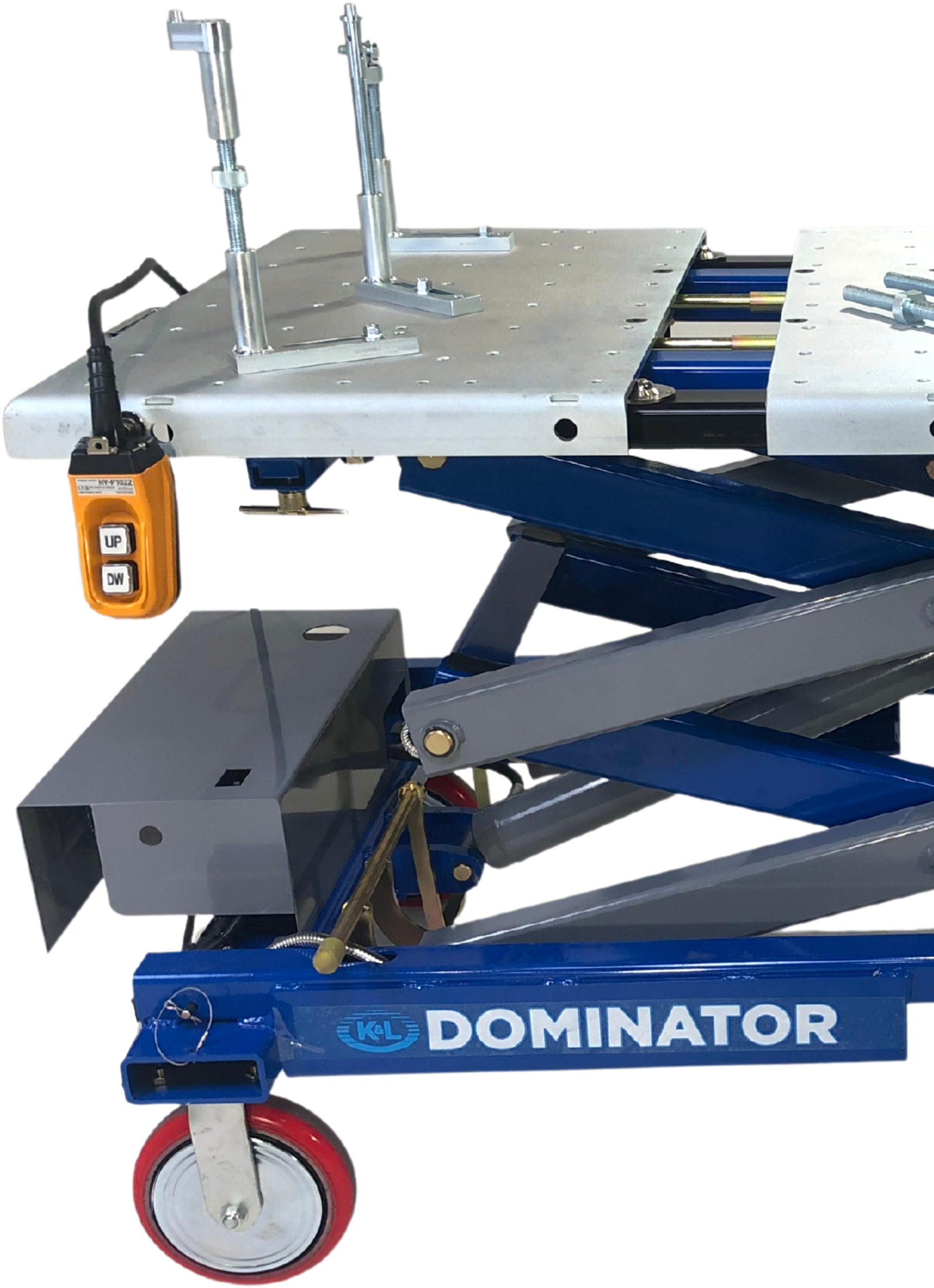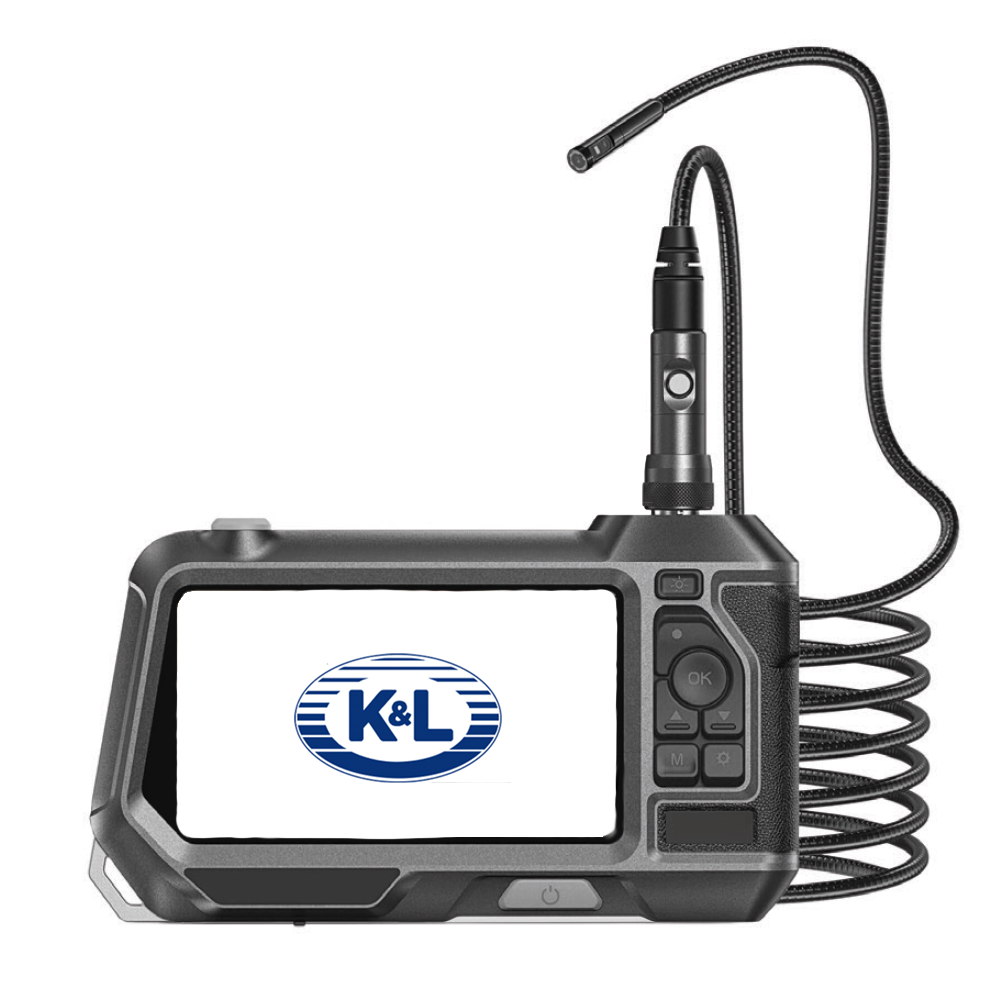 K&L Supply is a leading supplier of premium shop equipment, parts and tools in the Powersports Industry. From our humble beginnings as a local motorcycle repair shop in Santa Clara, California, K&L Supply has been supporting the power industry for over 50 years. We are passionate in providing excellent service and premium products at prices dealers can afford. We are proud to say that as of today, this passion has grown our customer base to over 20,000 customers worldwide.
K&L's product quality and customer service set the company apart from its competition. We stand behind everything we make and we take care of people directly and right away — if there's a problem with a product, we will fix it
or replace it.
Street Bikes
Harleys
Road bikes
Dirt Bikes
ATV/UTV, SxS
K&L Korea is our primary partner for manufacturing K&L Proprietary Products when it comes to fabrication. We fabricate all of our K&L genuine equipment and tools in South Korea to ensure consistent quality throughout all our products. Our factory is capable of start-to-finish product manufacturing, and assembly.
We work with a large network of manufacturing partners based in South Korea (Proprietary), Japan(Proprietary), China, and Taiwan. By leveraging our long-standing partnerships with our manufacturers, K&L Supply has the capability to pass on very competitive pricing to our customers regardless of volume and product complexity with a broad range of metals and plastics.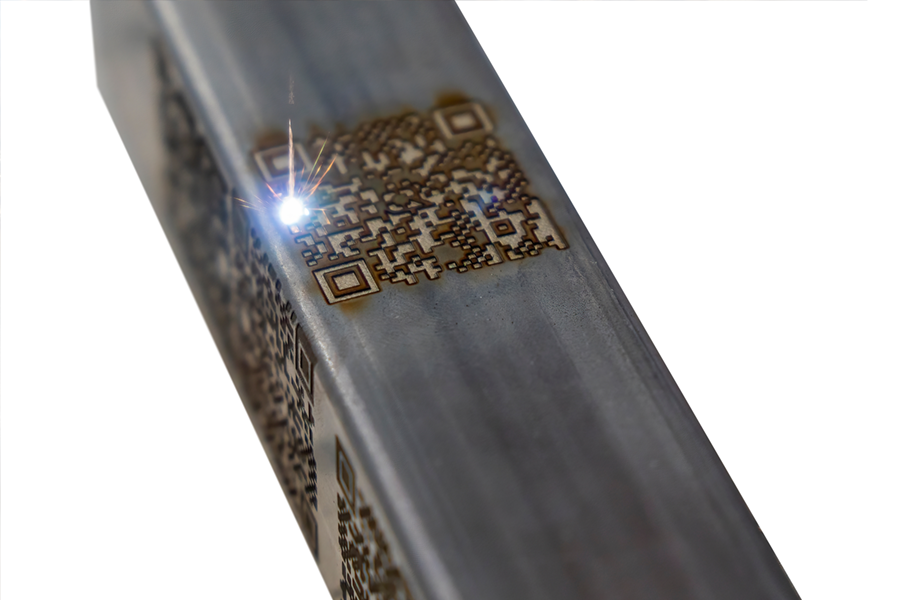 K&L Supply's industrial 3D Printer allows you the flexibility to create industrial-grade parts. Our services allow engineers and designers to have a functional prototype in hand within days-not weeks. With precision machined hardware, advanced software, and the help of 3D printing specialists, we guarantee reliable 3D printed parts with 50 μm repeatability and industry-leading surface finish.
In addition to our 3D Printing services, we have also added Laser etching services. Not only can you print your dream part through us, but now you can have it professionally etched, engraved or even foamed to give your product a unique look.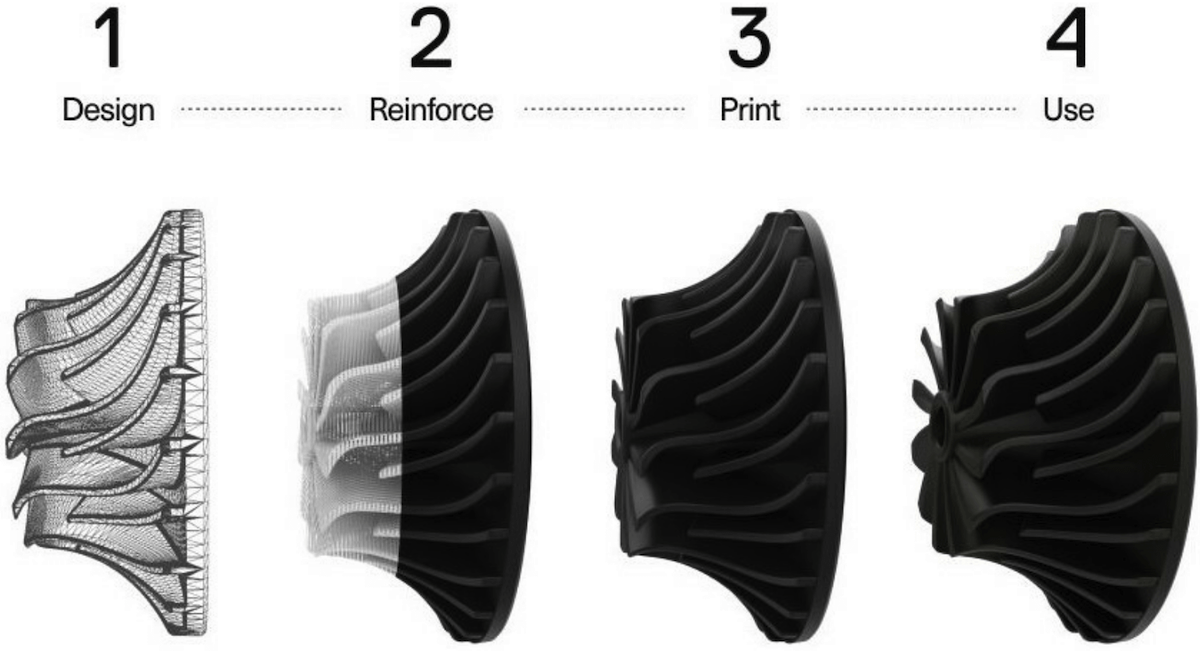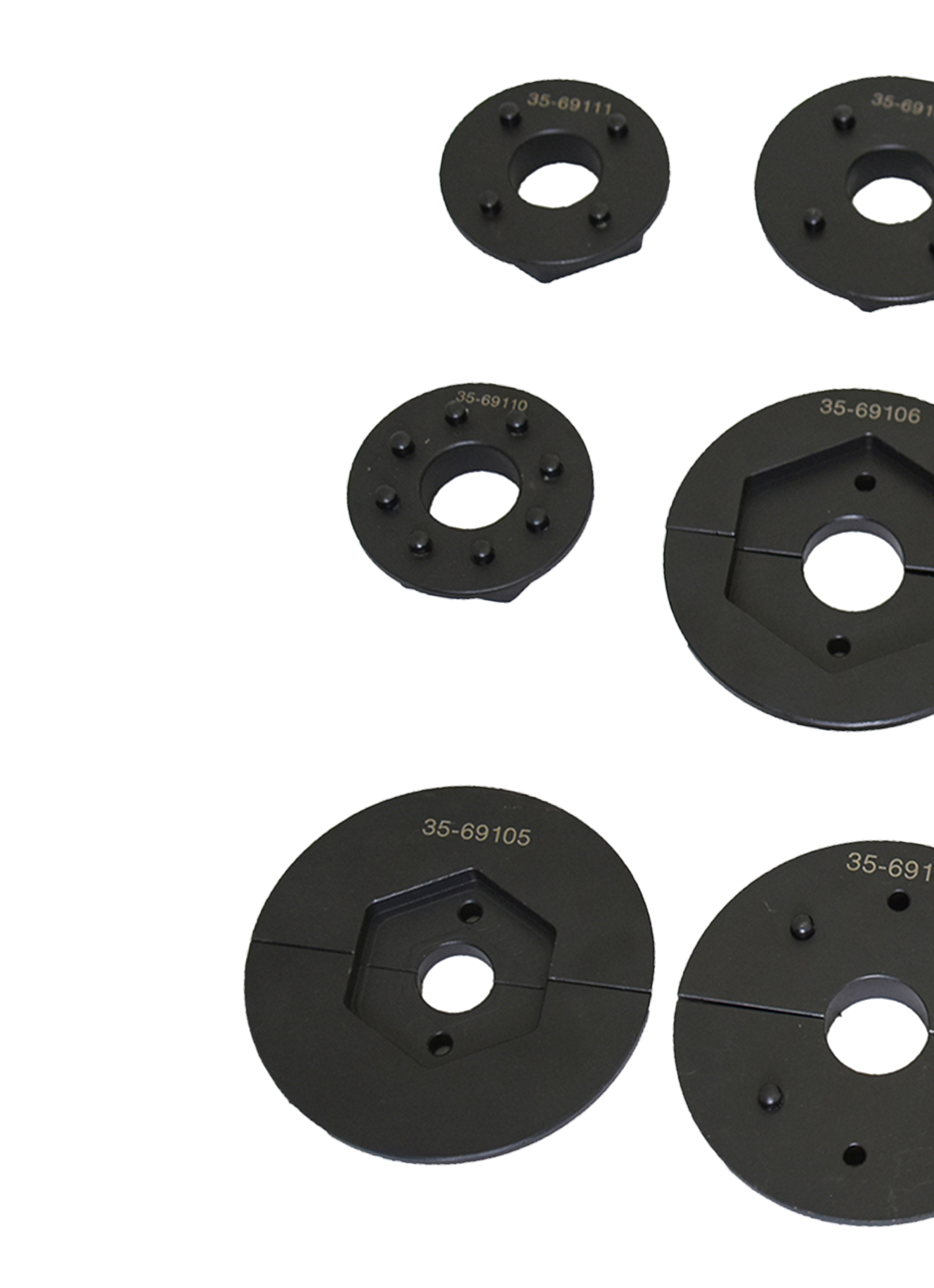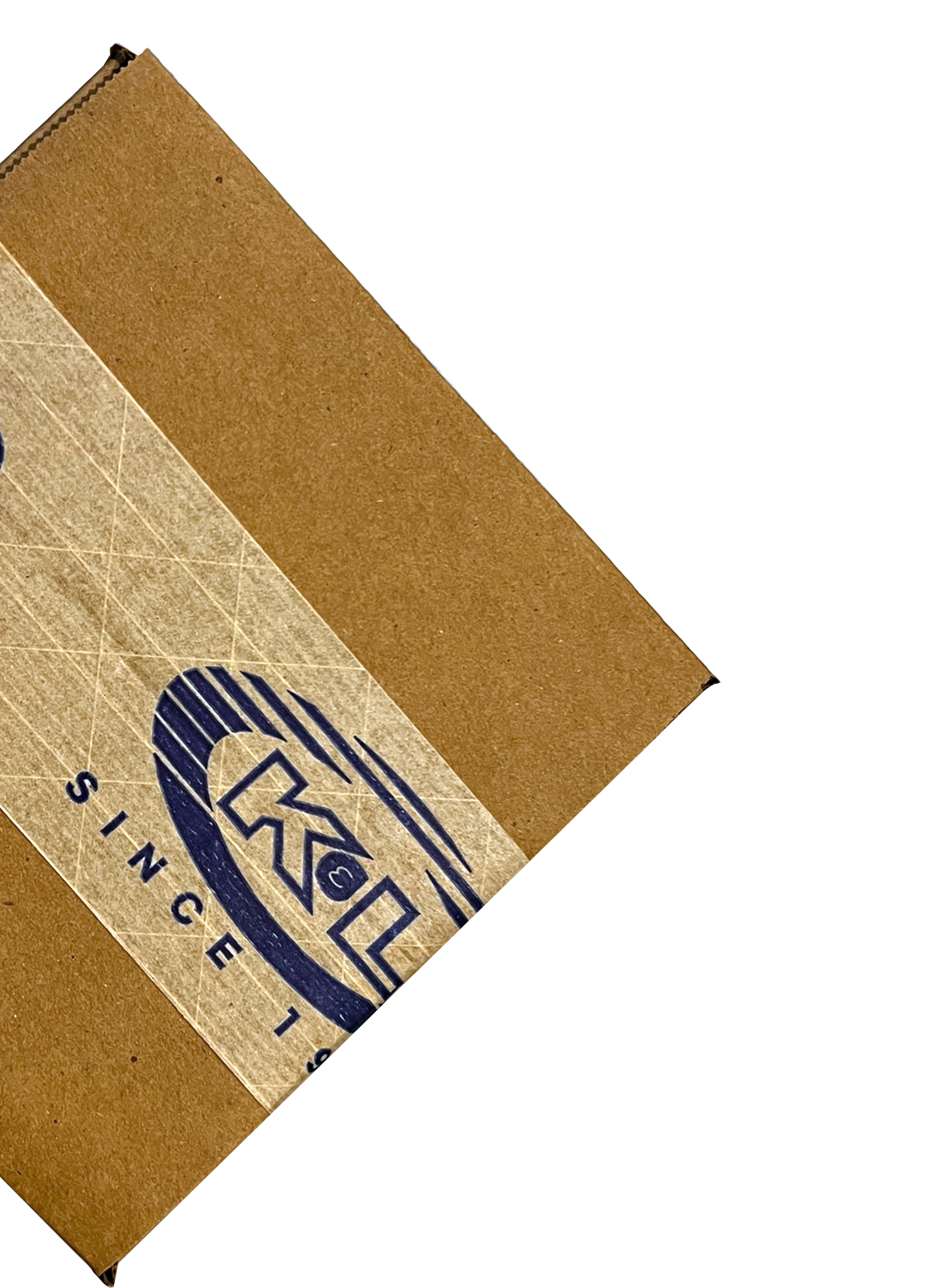 With over 50 years of experience in the industry, we are happy to announce that we are rapidly scaling our inventory space and expanding our logistics capabilities to meet our customers' needs. At K&L Supply, we understand that business requirements can fluctuate drastically in any given year. We take pride in being able to offer the same high levels of customer service to each and every customer no matter the size. Flexibility and reliability are what sets us apart from our competitors. These two key reasons are why we have been trusted by corporations such as Honda and Yamaha to provide our warehousing and fulfillment services for the last decade. Today, we offer a wide variety of logistics services to help our clients reach the next level.
We work directly with national and global carriers (USPS, FedEx, RoadRunner to name a few) leveraging volume and our long-standing partnership to negotiate the lowest rates possible for our customers.
K&L Supply has worked with companies like Honda of America to assemble and kit custom packaging solutions for recall campaigns. With top-notched packing services on top of our quality shipping services, you can rest assure that this is truly your one-stop shop!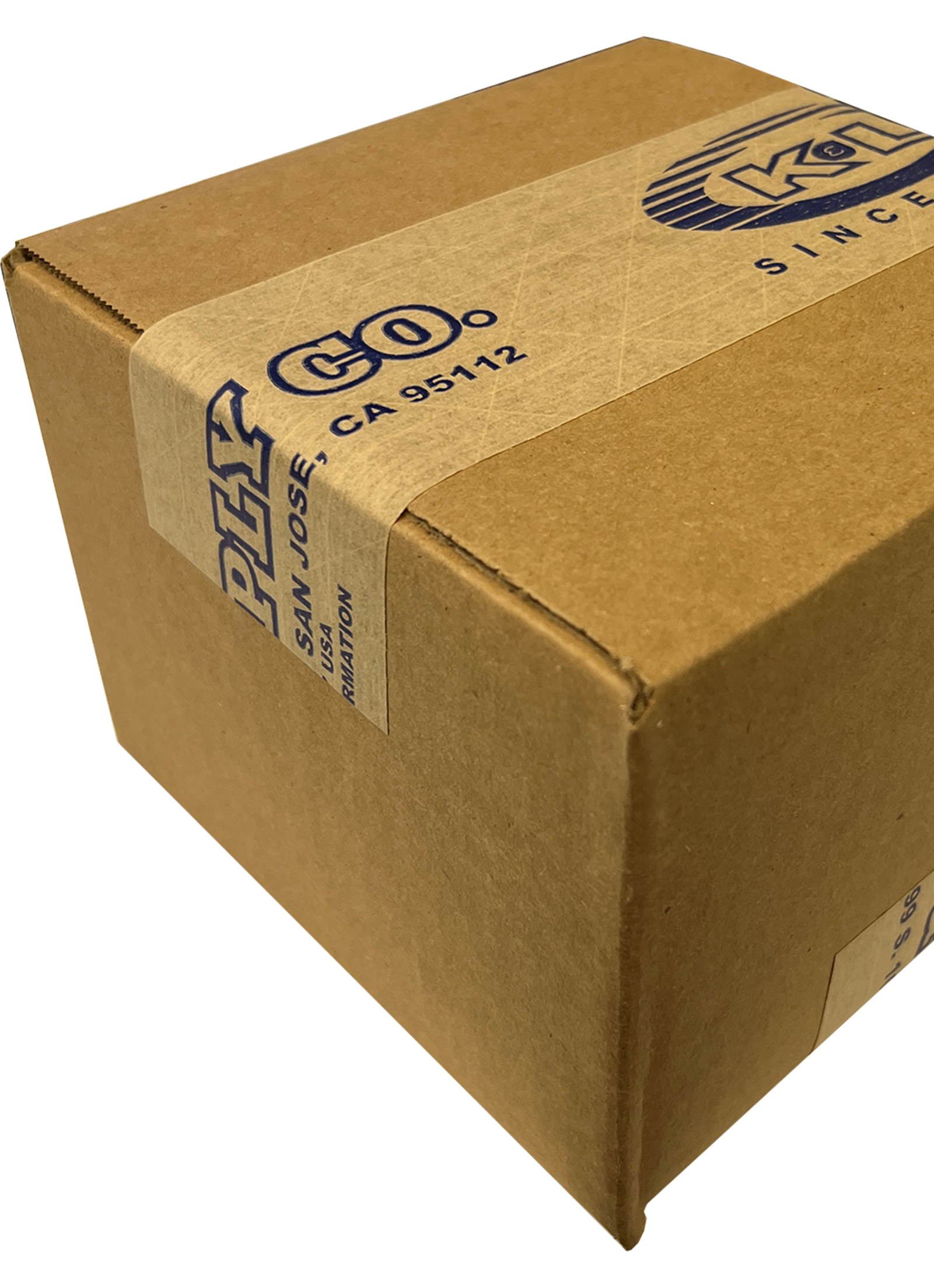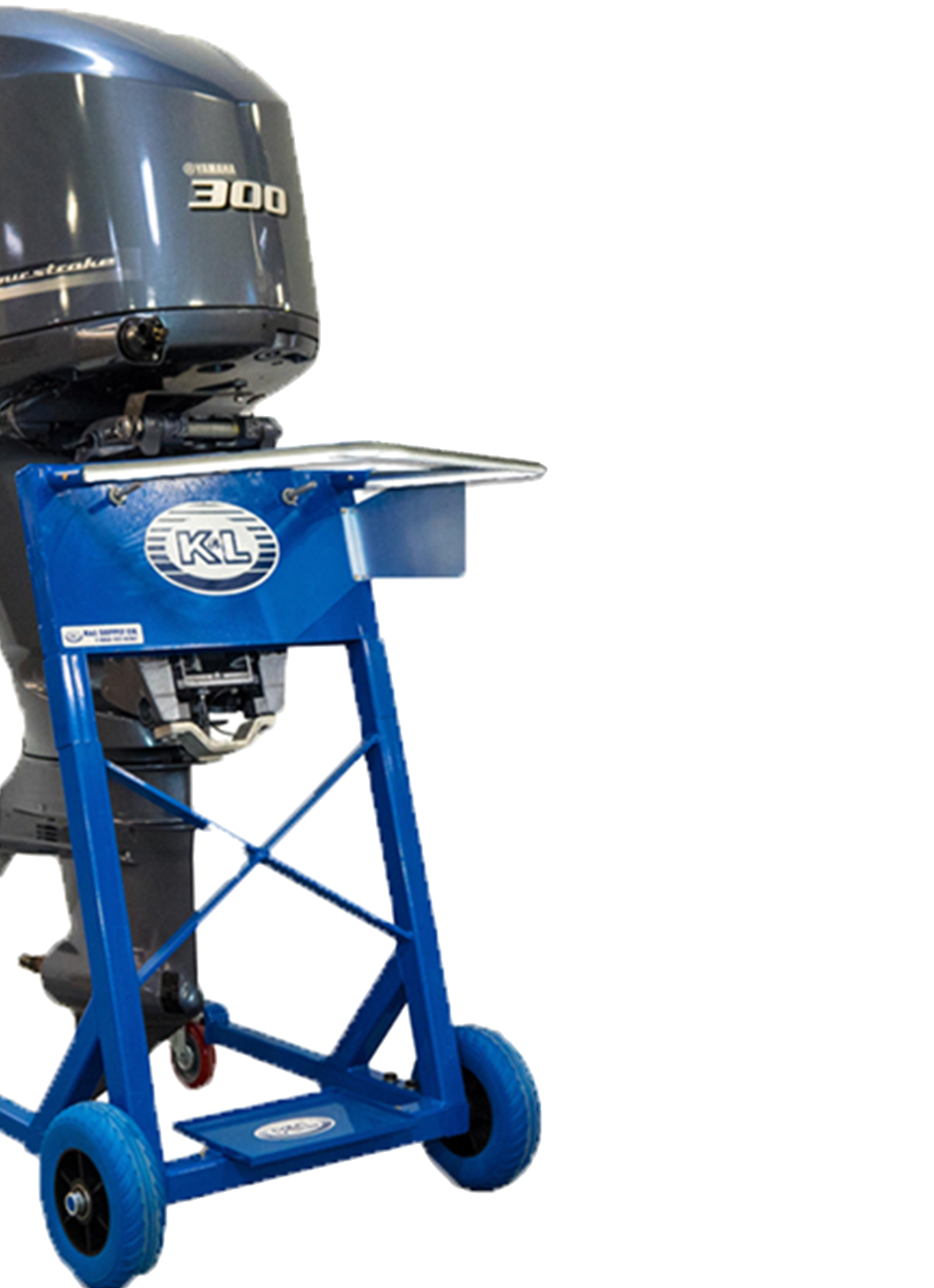 K&L Supply is proud to be the Original Equipment Tool Supplier to all Yamaha® Marine, Motorsports & Golf Car Dealers in the United States. For the last 25 years, K&L Supply has been working closely with Yamaha Marine Division to source and manufacture a variety of marine products from powerhead tools to large outboard engine stands with many more in between.
Yamaha Motor Corporation's partnership with K&L provides a comprehensive program designed to facilitate dealer service work on Yamaha products. This program offers Yamaha Dealers:
One stop shopping for Yamaha Special Tools.
Shop Equipment & Tools that will help dealer service departments with diagnostic and repair work.
Convenient billing. All billing is processed through Yamaha using normal dealer terms.
Limited Lifetime Warranty on Yamaha Special Tools. We guarantee they will do the job.