K&L Supply has always had a strong, long-standing partnership with Honda America's Powersports division. With K&L Supply's reputation for quality when it comes to its tools and equipment, K&L Supply quickly became the go-to manufacturer and supplier for both Honda and Acura's automotive divisions. Today, K&L Supply's customer base has expanded to other automotive manufacturers and supplies equipment such as lifts, tire machines, and balancers for multiple industry-leading automakers.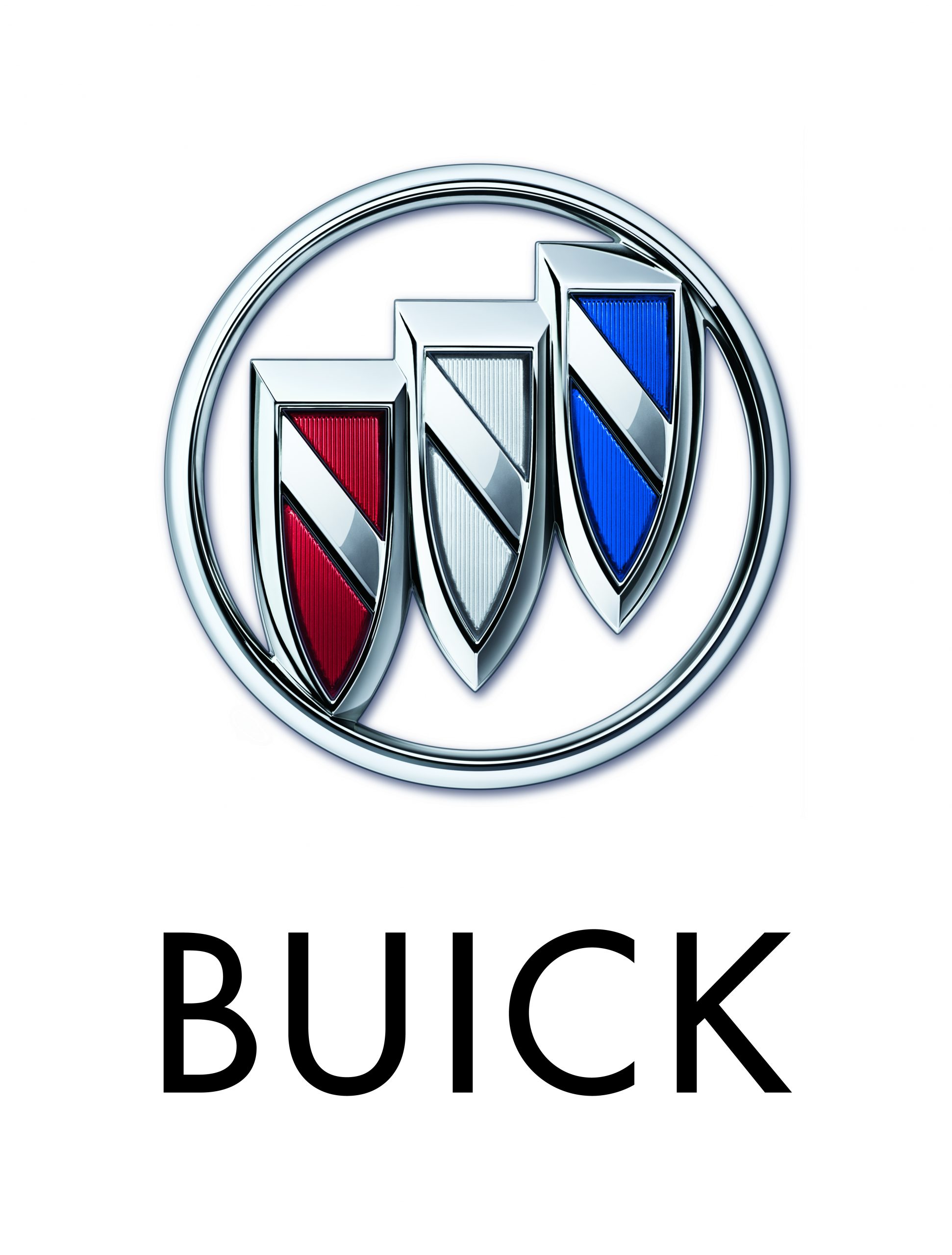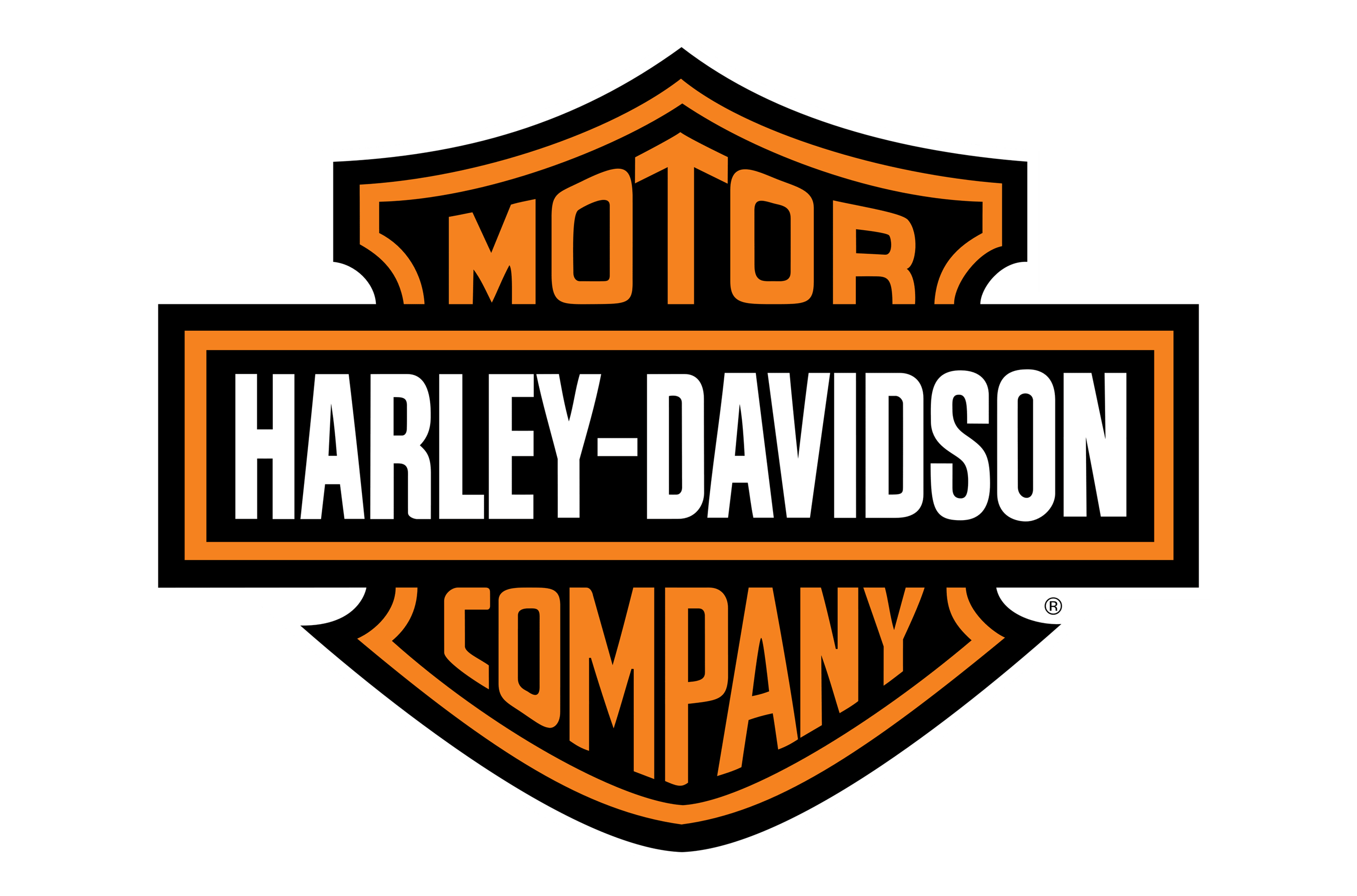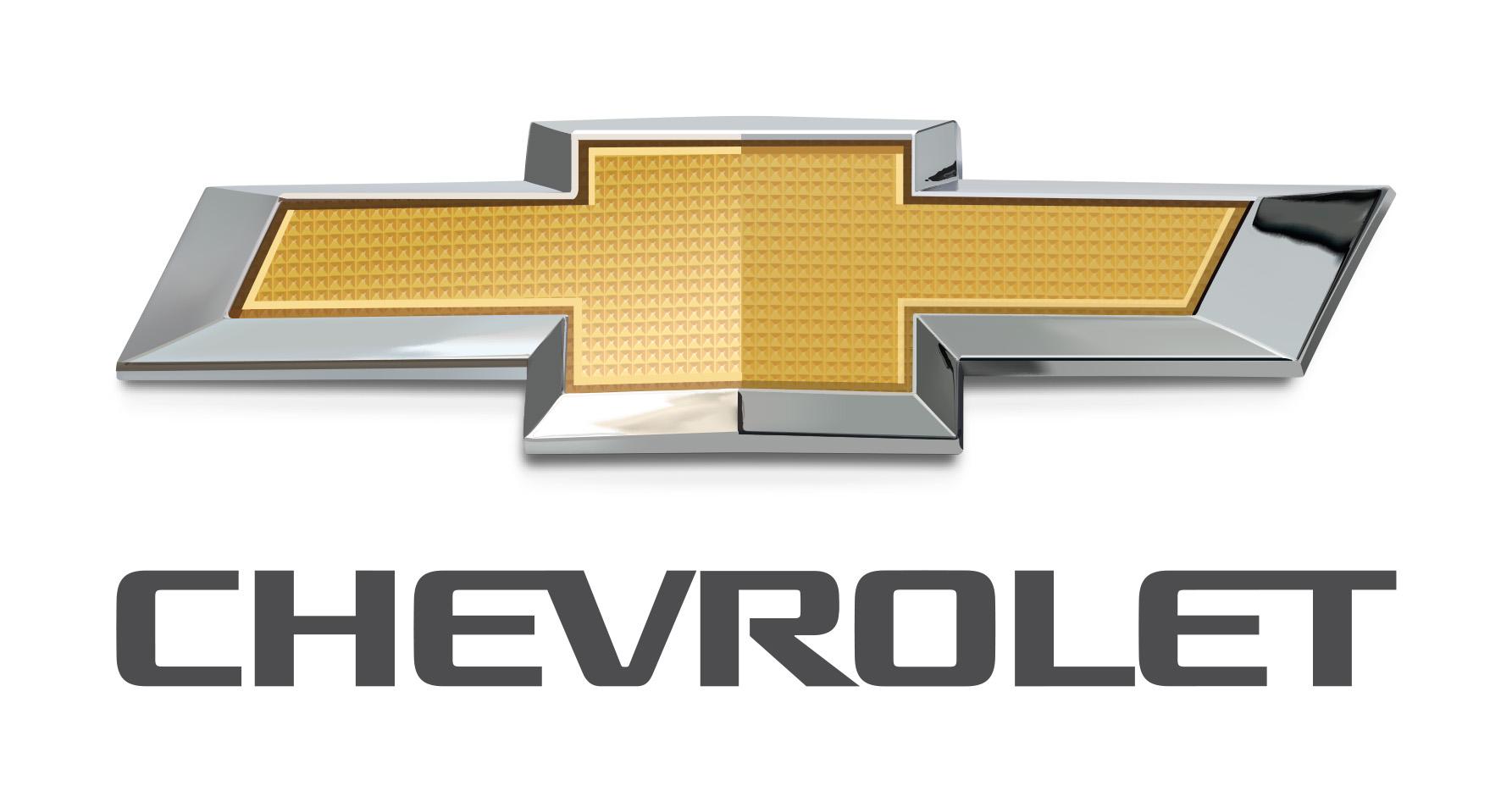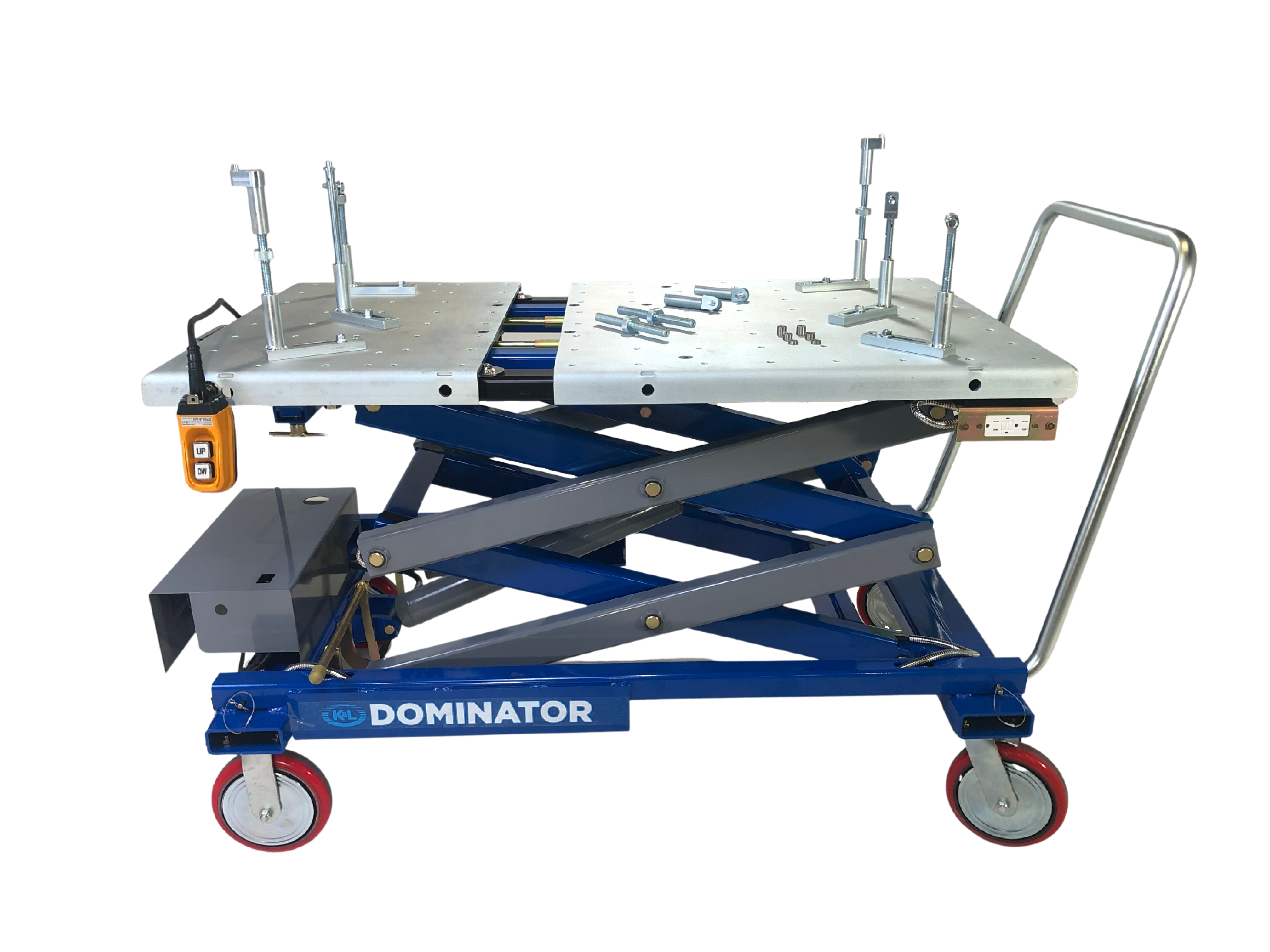 Manufacturing tools and equipment

Distributing to dealer networks
Would You Like To Start A Project With Us?
Contact us today to learn more about how we can help take your business to the next level!