K&L Supply is a leading manufacturer and supplier of premium shop equipment, parts and tools in the Powersports Industry. From our humble beginnings as a local motorcycle repair shop in Santa Clara, California, K&L Supply has been supporting the power industry for over 50 years. We are passionate in providing excellent service and premium products at prices dealers can afford. We are proud to say that as of today, this passion has grown our customer base to over 20,000 customers worldwide.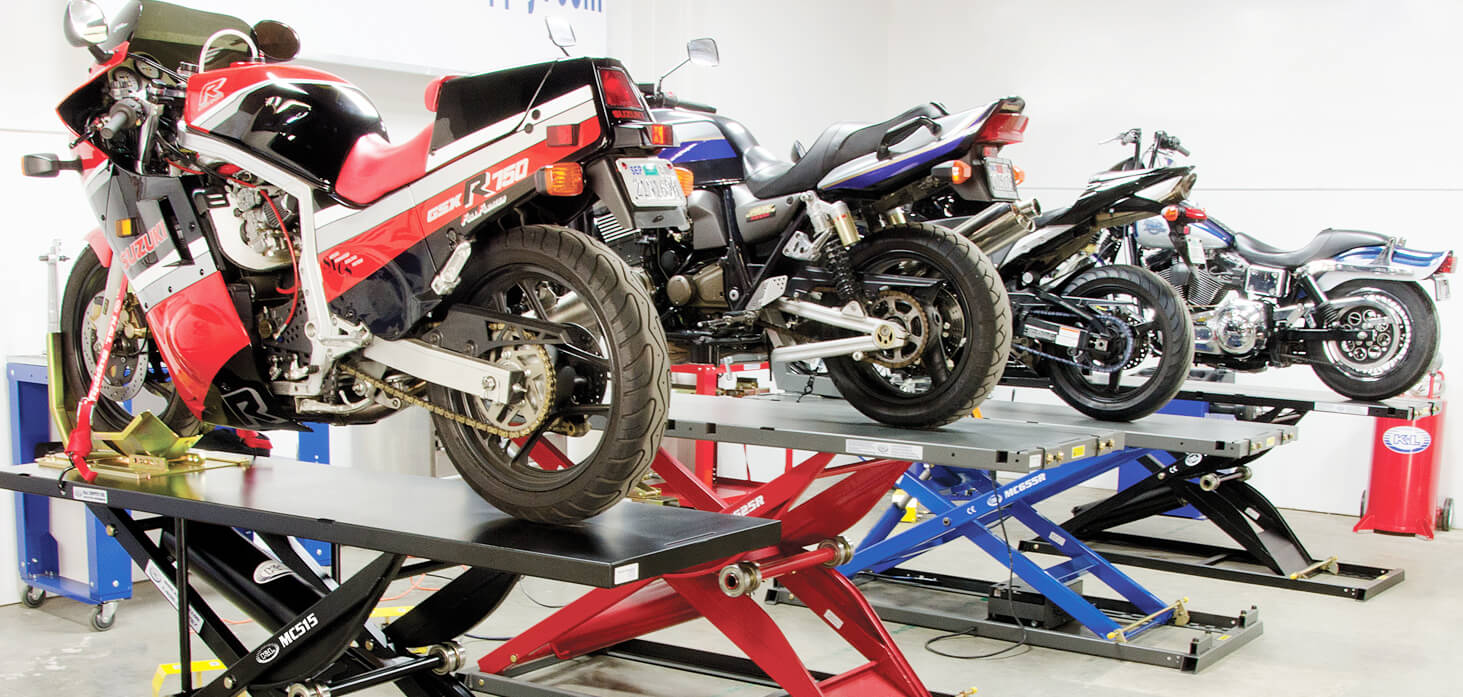 K&L's product quality and customer service set the company apart from its competition. We stand behind everything we make and we take care of people directly and right away — if there's a problem with a product, we will fix it or replace it.
Street Bikes, Harleys, Road bikes
Would You Like To Start A Project With Us?
Contact us today to learn more about how we can help take your business to the next level!