With over 50 years of experience in the industry, we are happy to announce that we are rapidly scaling our inventory space and expanding our logistics capabilities to meet our customers' needs. At K&L Supply, we understand that business requirements can fluctuate drastically in any given year. We take pride in being able to offer the same high levels of customer service to each and every customer no matter the size. Flexibility and reliability are what sets us apart from our competitors. These two key reasons are why we have been trusted by corporations such as Honda and Yamaha to provide our warehousing and fulfillment services for the last decade. Today, we offer a wide variety of logistics services to help our clients reach the next level.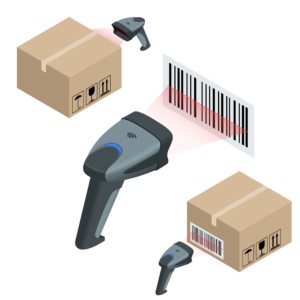 Inbound/Outbound Shipping Management
We work directly with national and global carriers, leveraging volume and our long-standing partnership to negotiate the lowest rates possible for our customers.  
Our Partner Carriers: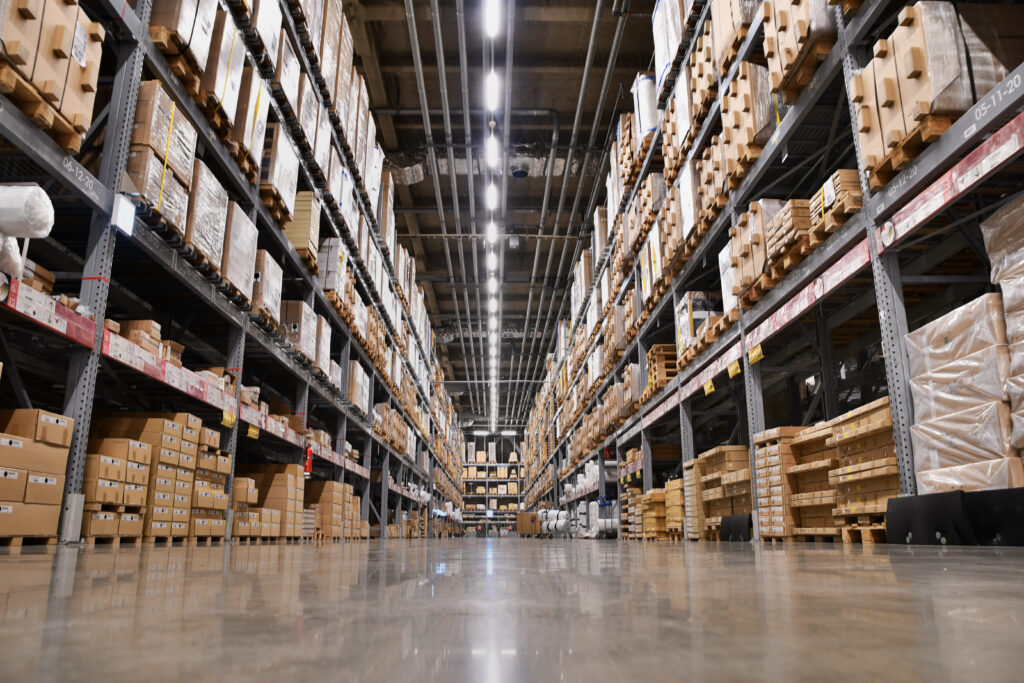 Inventory consolidation works to simplify your supply chain while reducing costs and improving efficiency across all .
Benefits of Inventory Consolidation: 
Reduce warehousing, cost of capital, and inventory reduction

Reduce invoicing and A/P costs

Reduce logistics costs from small quantity orders

Increase efficiency, flexibility, and pick rate errors

Increase margins and business profitability due to the reduction in operations costs
Packing Materials & Supplies

Specialized Stickers/Labels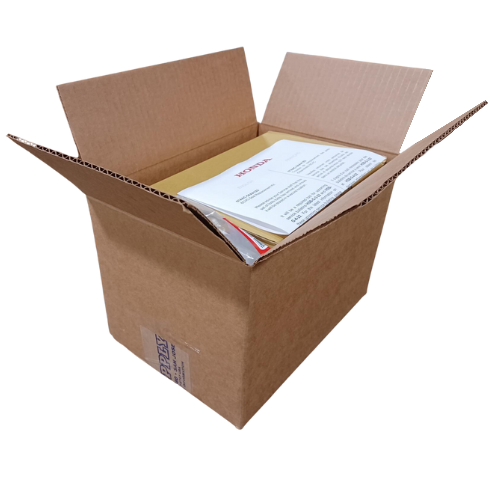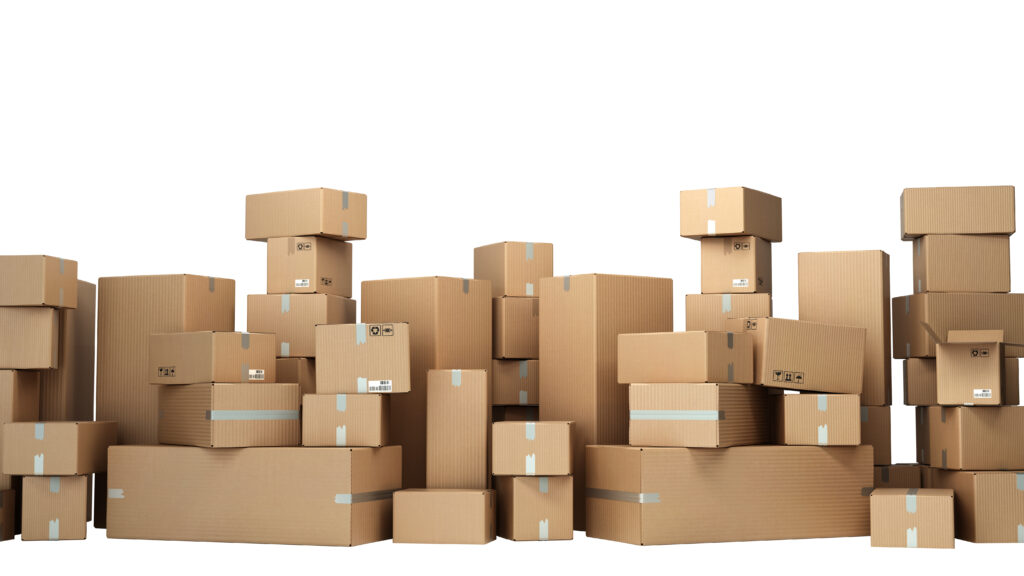 K&L Supply has worked with companies like Honda of America to assemble and kit custom packaging solutions for recall campaigns. With top-notched packing services on top of our quality shipping services, you can rest assure that this is truly your one-stop shop!