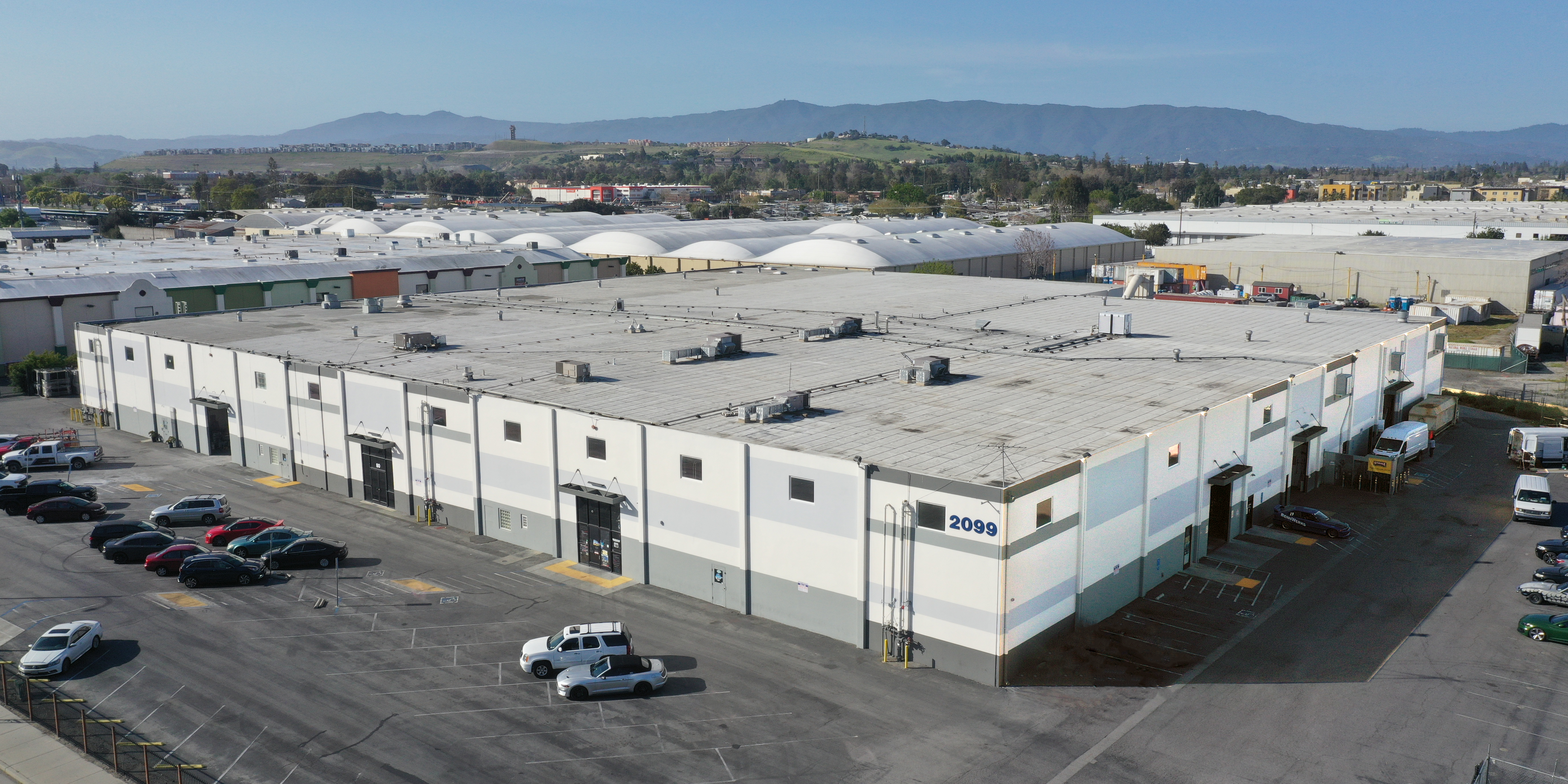 K&L Supply Co.
San Jose, California, USA
K&L Supply was started in 1968 by founder Joseph Lee, as a small motorcycle service and repair shop in the heart of Santa Clara, California.  As the powersports industry began to take off, K&L Supply gradually transitioned into becoming a parts retailer to fill the rising need for motorcycle parts.  By the 1990's, K&L Supply began to focus on the equipment side of the industry by selling tire changers, balancers, lifts, as well as manufacturing its own equipment.  Since then, K&L Supply has since expanded its services past the powersports industry and into the automotive space by partnering with Honda while offering additional services such as Logistics and Manufacturing to meet customer demands.
We offer a wide range of automotive product lines that include: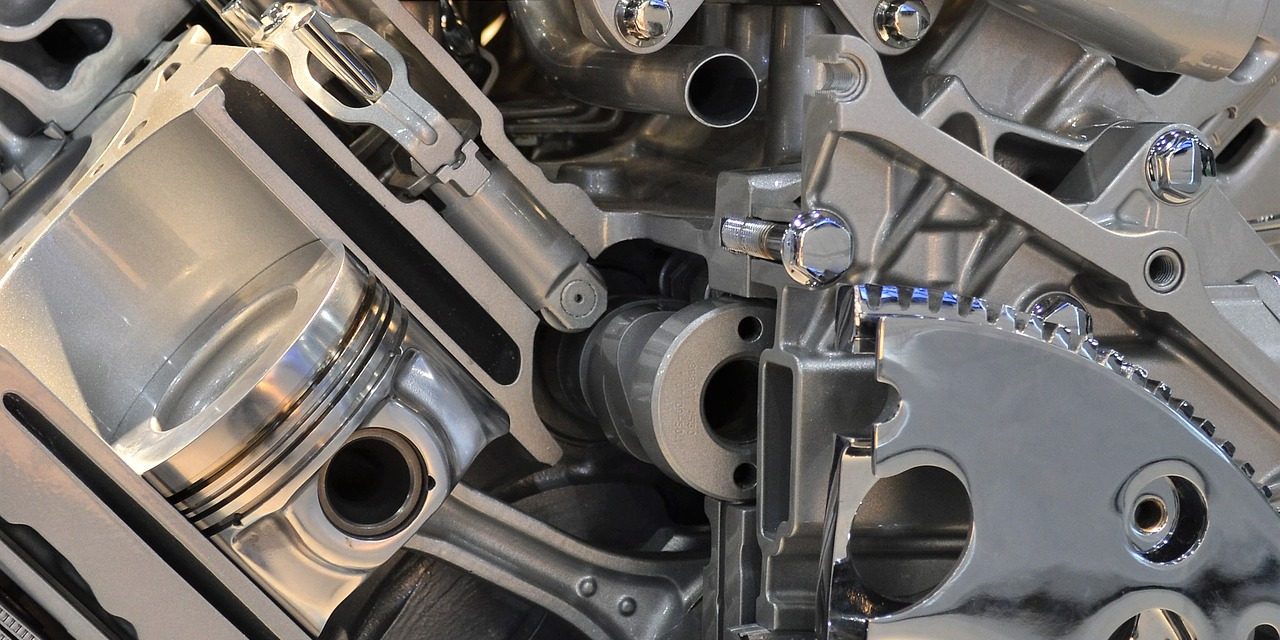 We Supply OEM companies with:

K&L Supply has supported Honda for many years and has established a reputable image by offering customer service, timeliness of cost proposals, the filling of purchase orders and providing shipment information, while maintaining a competitive edge.
K&L Supply is proud to be the Original Equipment Tool Supplier to all Yamaha® Marine, Motorsports & Golf Car Dealers in the United States. For the last 25 years, K&L Supply has been working closely with Yamaha Marine Division to source and manufacture a variety of marine-related tools and equipment.


With the introduction of our 3D Printing & Laser Etching services. K&L Supply is proud to announce that as of December 2021, we have become ISO 9001 certified by the PRI Registrar, reflecting our commitment to high quality and continuous improvement now and for years to come.
To us, ISO 9001 certification is much more than just checking a box. Certification represents our commitment to continuously improving our performance for our customers.
As of 2022, K&L Supply has expanded it's support network and is working closely with the U.S. Department of Defense. Providing high quality craftsmanship, with a highly valuable sense of security, essential to our freedom.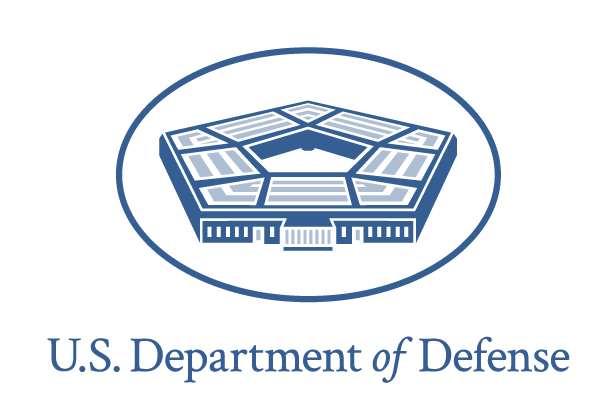 K&L Supply is proud to be officially certified by the Women's Business Enterprise National Council (WBENC). WBENC Certification validates that a business is at least 51 percent owned, controlled, operated, and managed by a woman or women. To become certified, a business undergoes a thorough vetting process, including review of business documentation and a site visit. Because of this thorough process, WBENC Certification is considered the gold standard for women-owned business certification and is accepted by more than 1,000 corporations.
We offer a wide range of manufacturing services such as:
K&L Supply also offers Logistics services including: