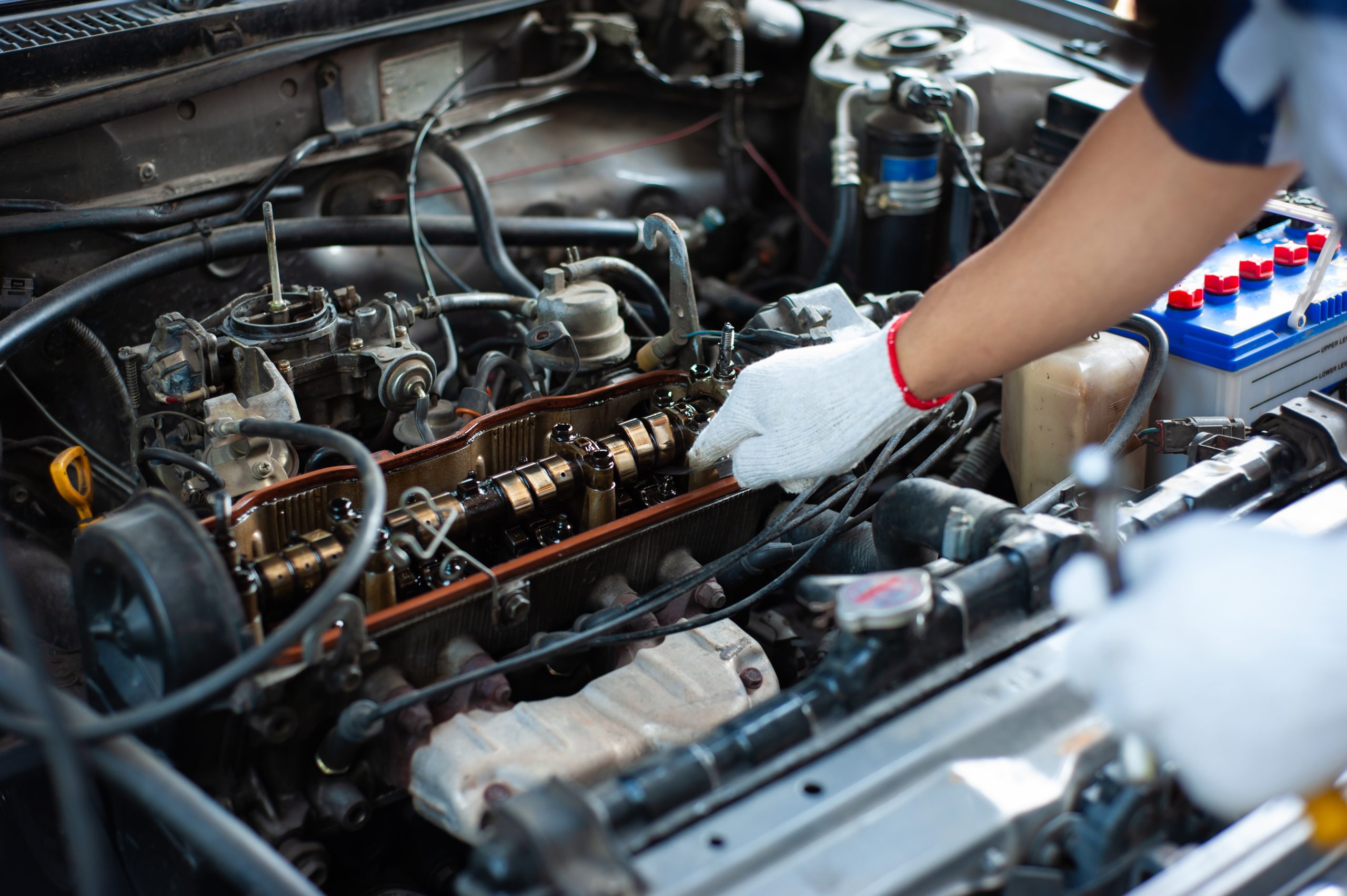 Slide 1
Powersports, Automotive and Manufacturing Services
K&L Supply has worked with OE Manufacturers to provide quality parts, tools and equipment since 1968
Slide 1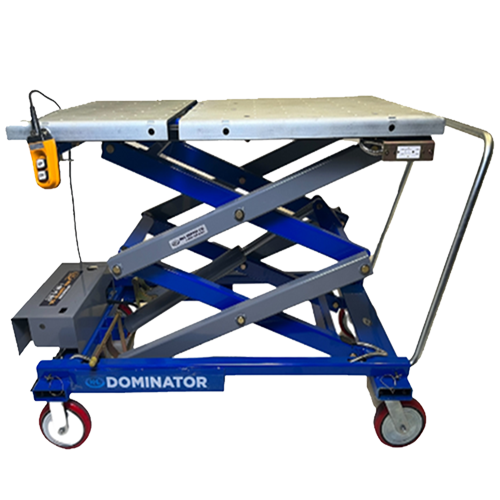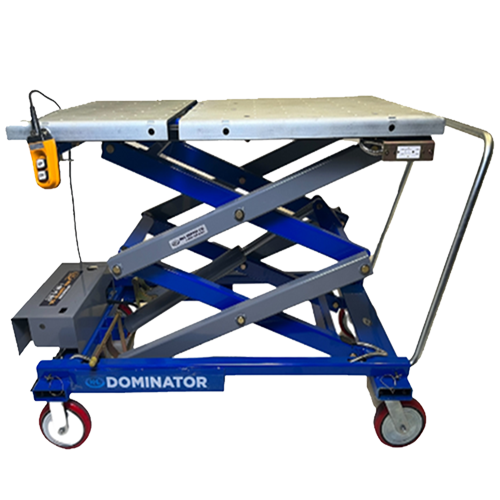 Meet the K1700 Powertrain Lift
The K1700 Powertrain is your all in one solution for removing and installing Engines, Transmissions, EV Batteries & more!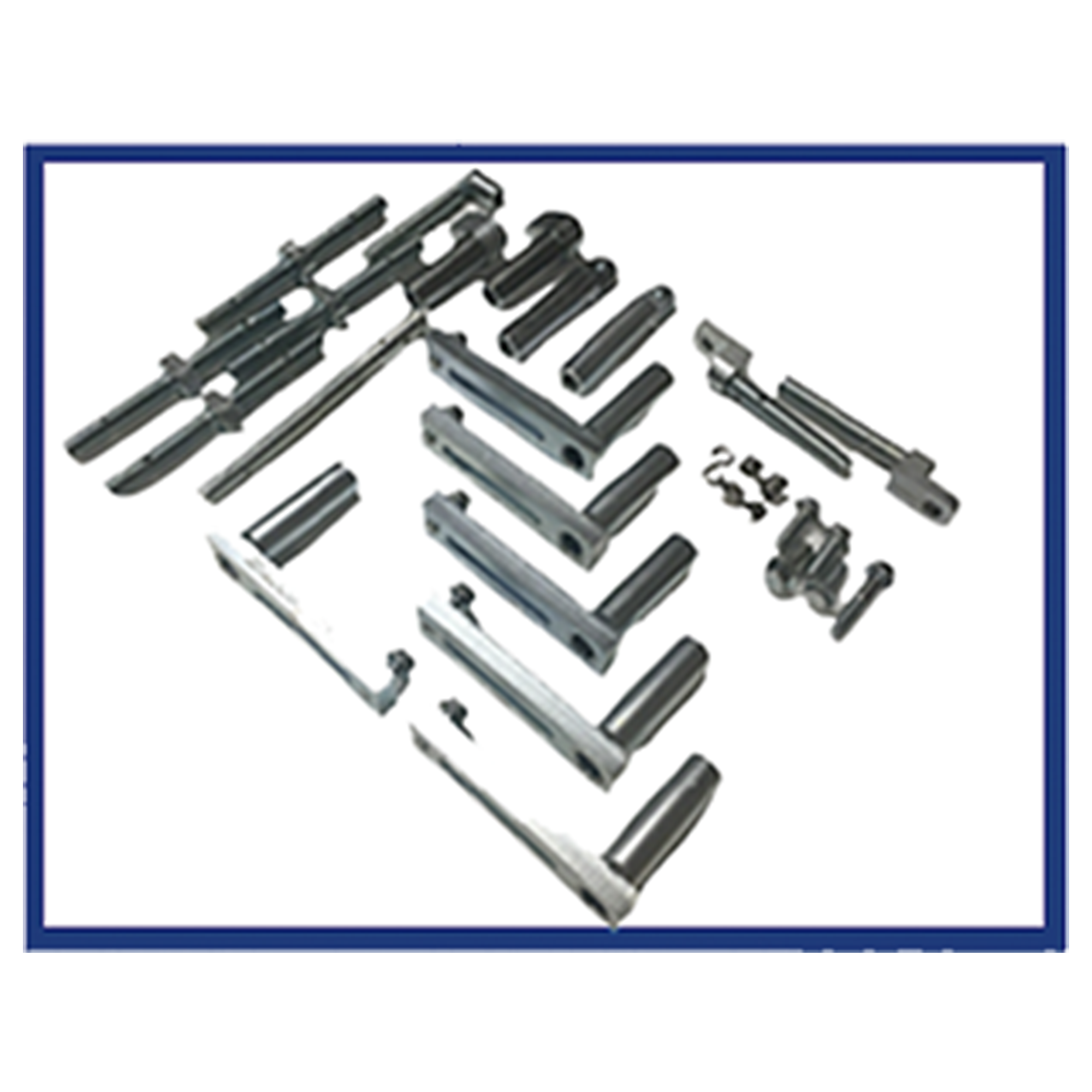 Powertrain Adapter Set
#62-77521

Since 2018 K&L Supply has taken great strides in changing how it does business without affecting the quality and standards set by the founders over 50 years ago. Behind every great product we make, is a highly motivated team of experts and individuals.

K&L Supply is a supplier of the highest quality hard parts, specialty tools, and shop equipment for motorcycles, powersports, and automotive. We also provide a wide variety of services such as Logistics, Manufacturing, and 3D Printing/ Prototyping.

K&L Supply is now working with the U.S. Department of Defense. Providing not only our service, but our guaranteed quality to the U.S. Military to ensure the security of our freedom as a nation.
The world has changed drastically within the past few years due to the global pandemic. Here at K&L we've strived to provide solutions to assist every customer in a wide range of services to allow their businesses to keep moving forward during these difficult times.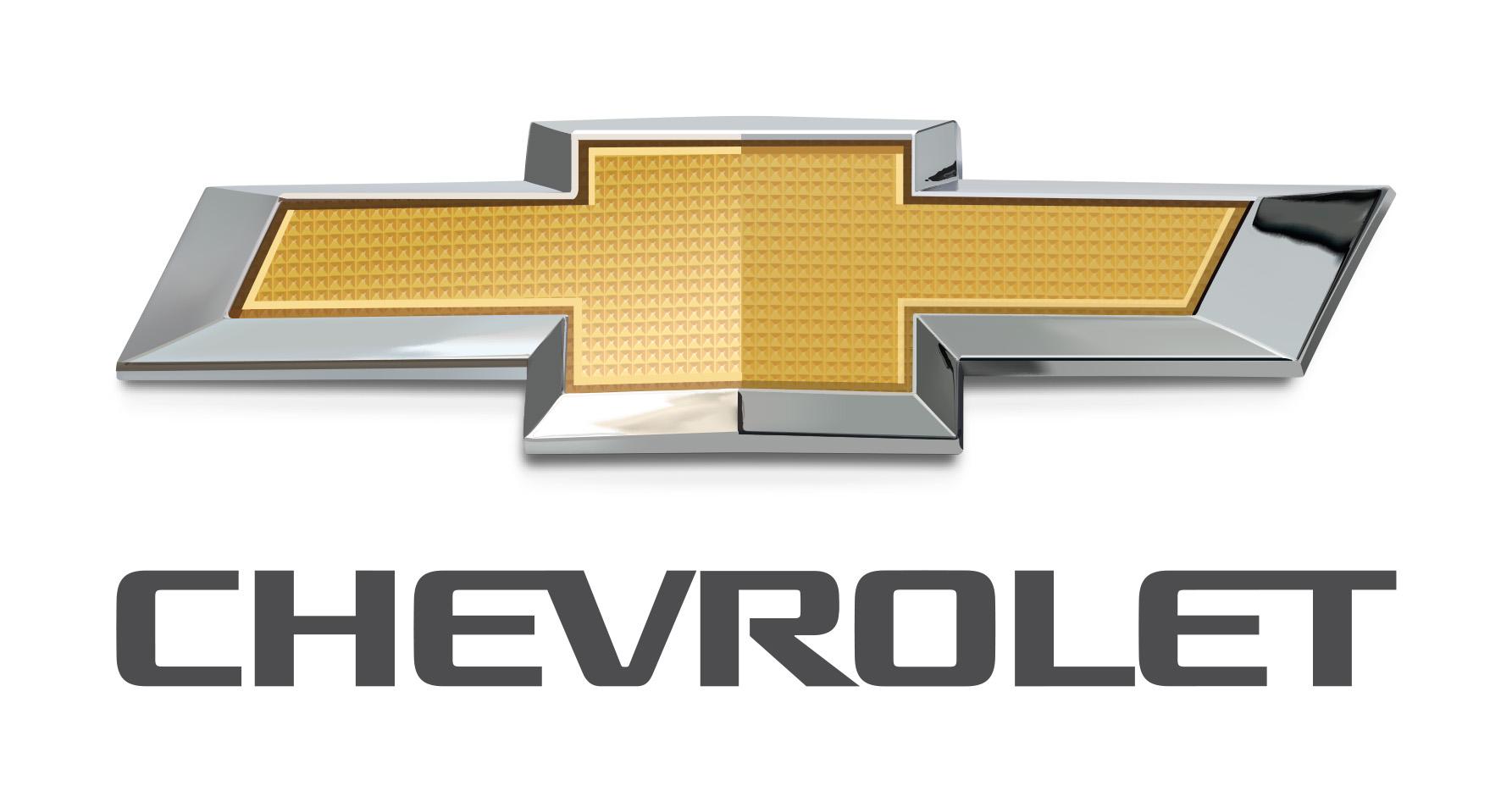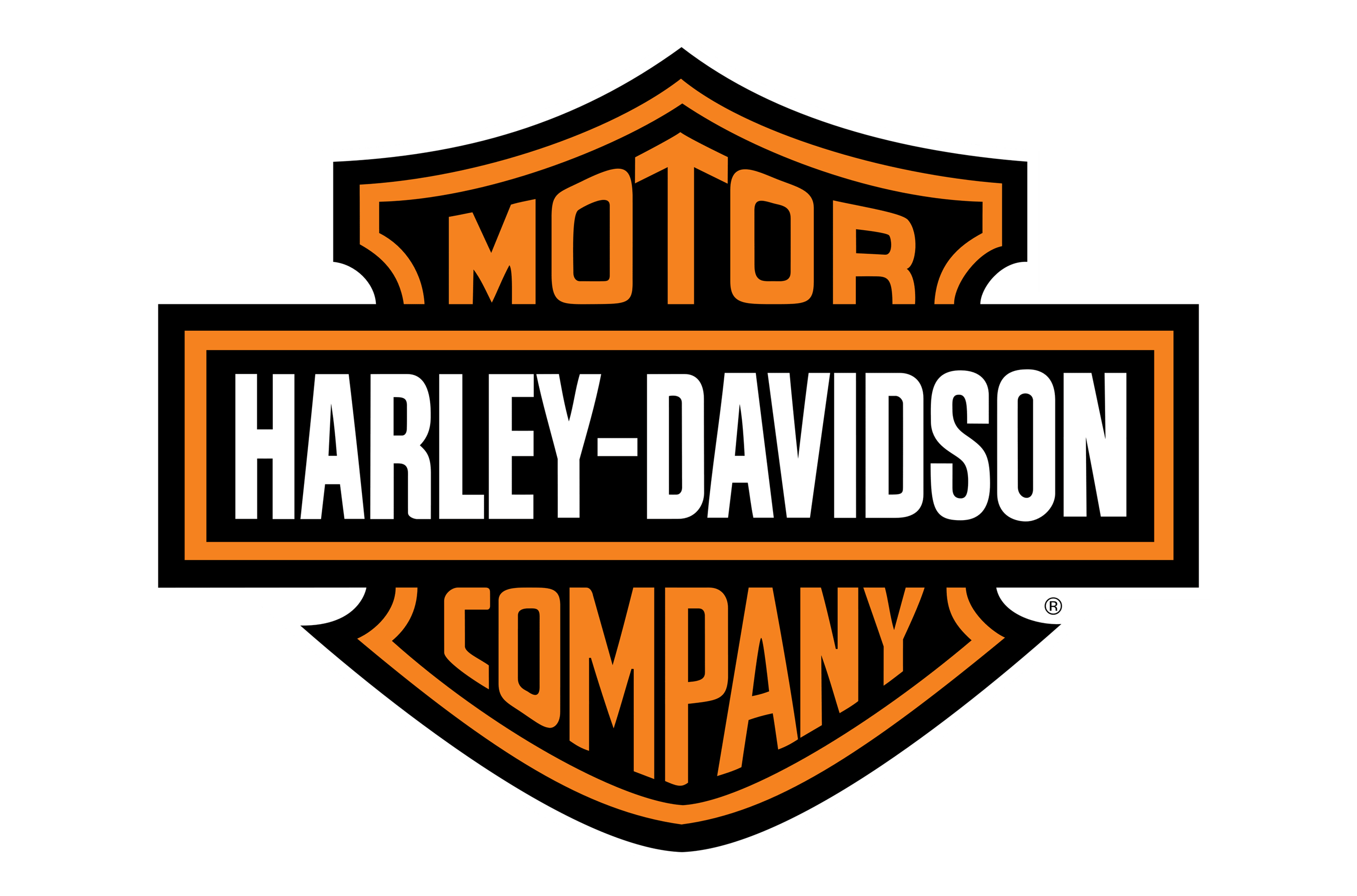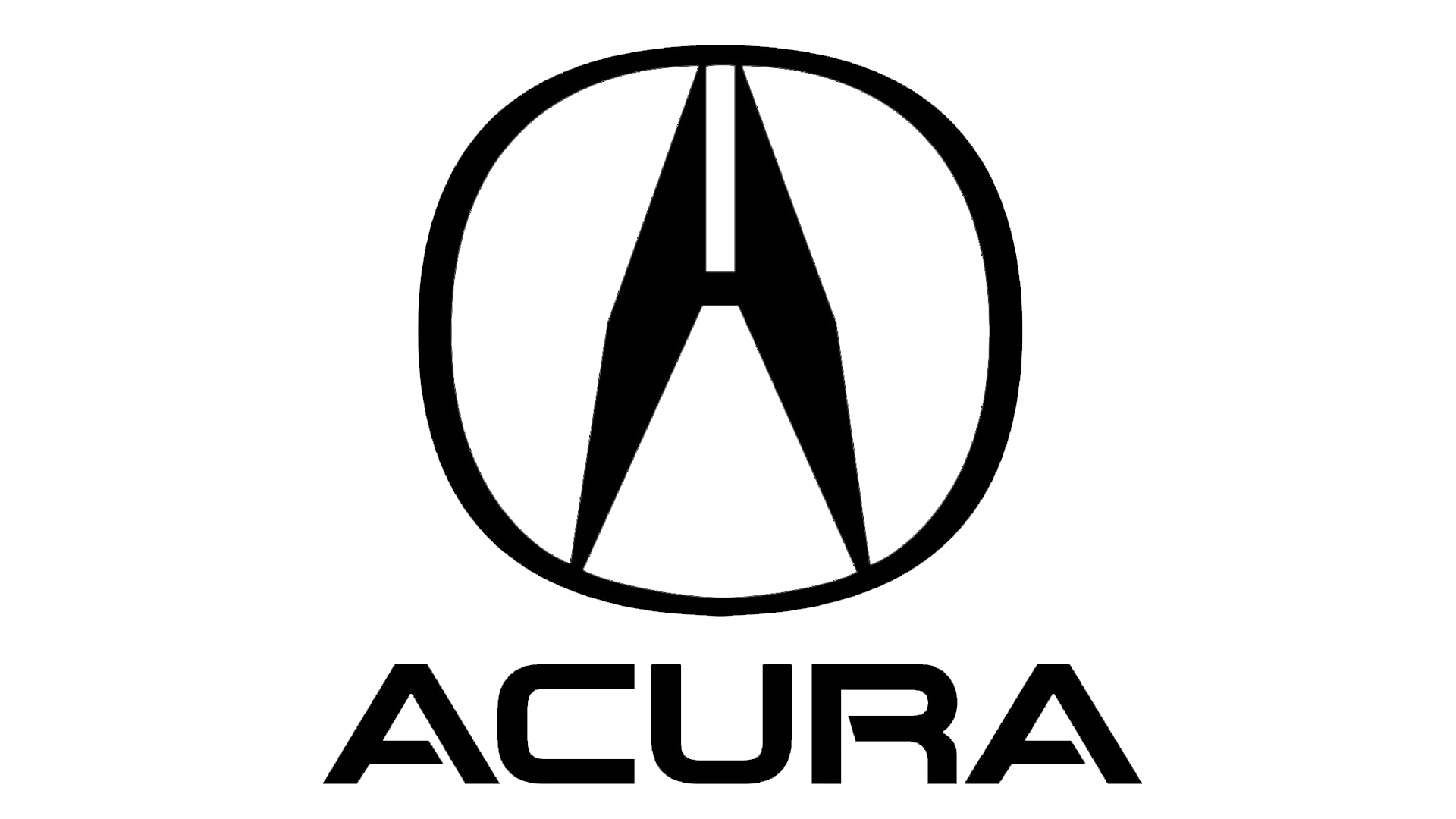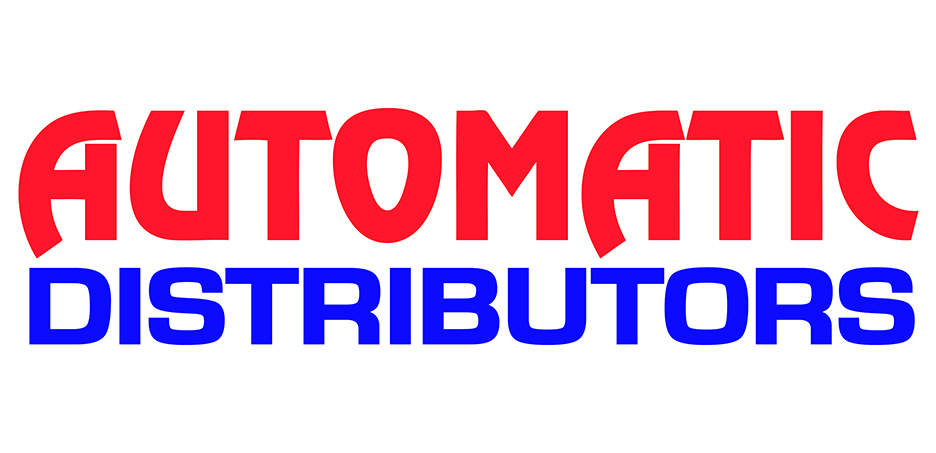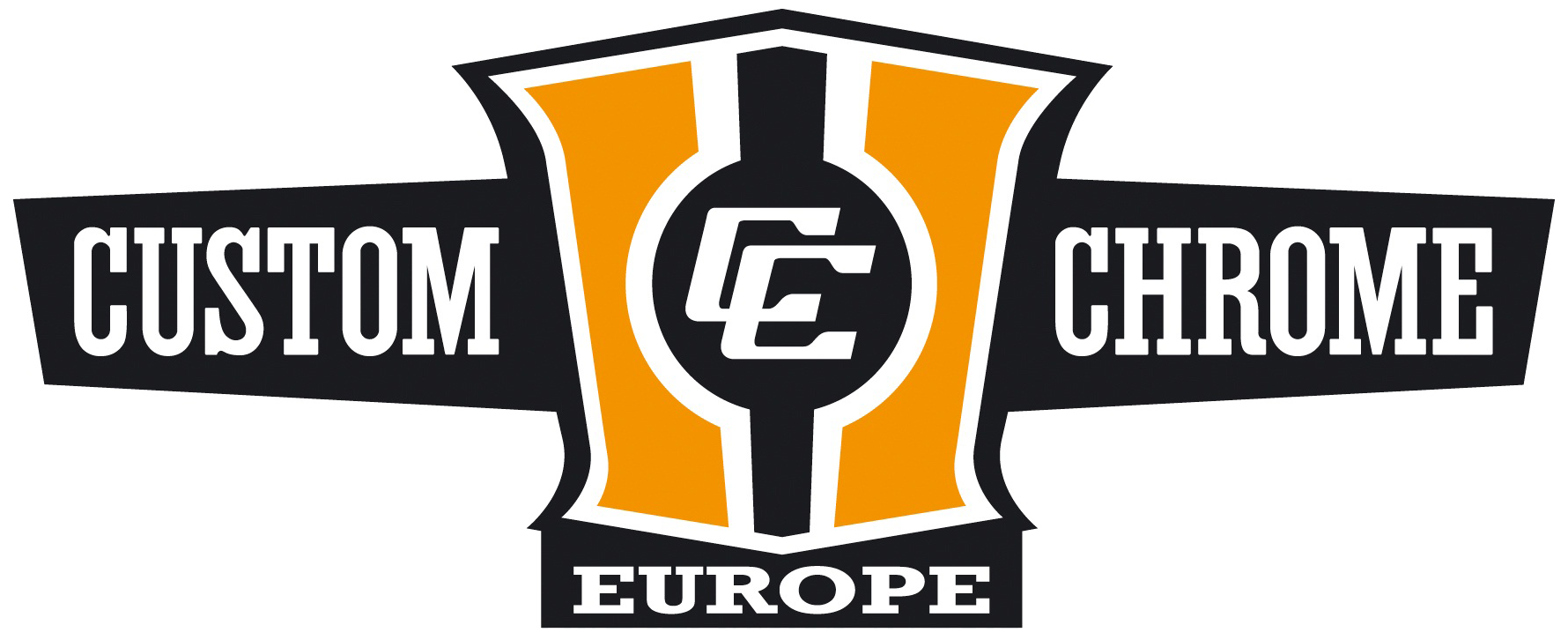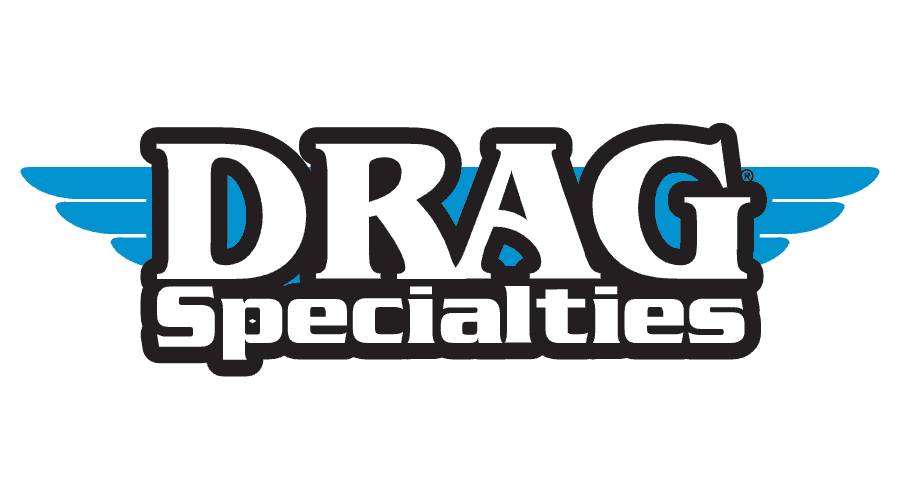 What Clients Say
K&L Supply is our go-to shop when it comes to working on our customers' vehicles as the quality of their parts is second to none. 
Would You Like To Start A Project With Us?
Contact us today to learn more about how we can help take your business to the next level!